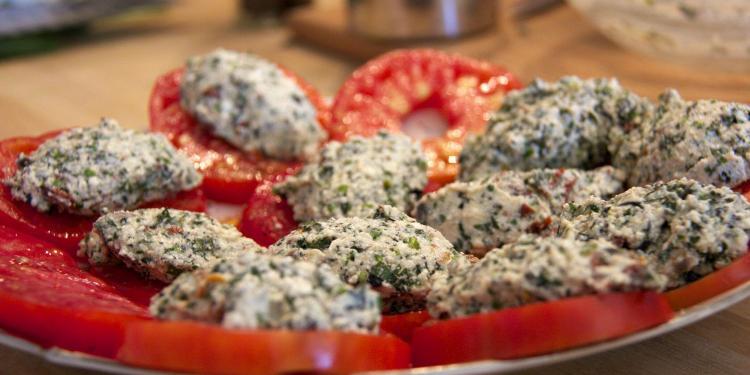 Wonderful Side Dish Tomatoes with Provençal Herbs and Goat Cheese (Bruccio) Quenelles

The Provence Gourmet shares this wonderful side dish made with tomatoes and fresh herbs. Gilles uses Bruccio is a fresh goat cheese from the lovely island of Corsica, you can substitute with a ricotta if you cannot find this Corsican delicacy in your local stores.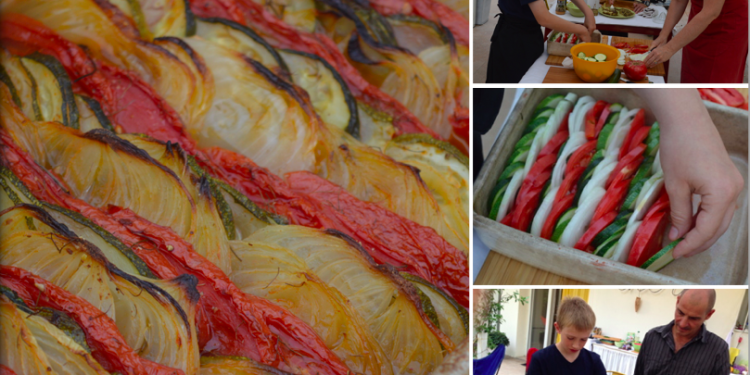 Mediterranean Fish with a Vegetable Tian

This easy to make, savoury dish combines some of the best local ingredients from Provence into a single dish. Gilles at Provence Gourmet brings Perfectly Provence readers his recipe for Mediterranean fish accompanied with a classic Provencal vegetable tian.