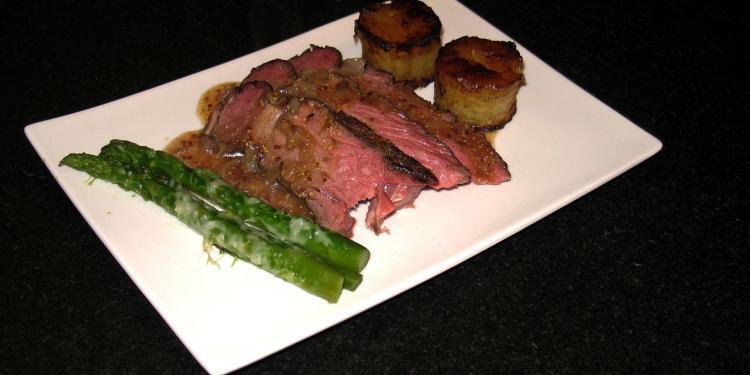 Hearty Fall Recipe with Slow Roasted Rib of Beef

Spend the day enjoying the wonderful aromas of what's to come at dinner with this delicious slow roasted beef rib with a tangy mustard sauce. Sunday dinner at it's finest.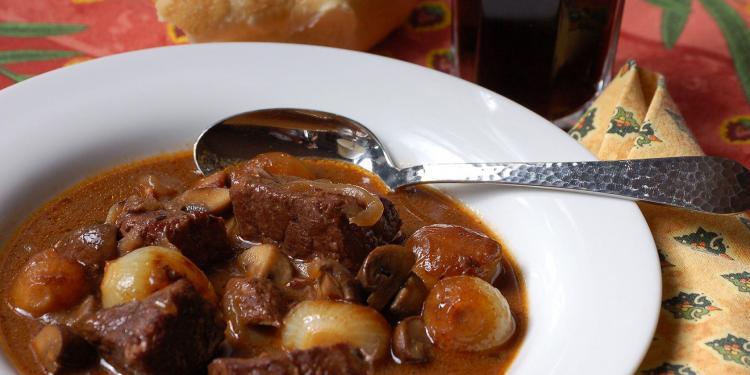 A Provencal Variation of Boeuf Bourguignon

Beef (Boeuf) Bourguignon is a traditional dish from the Burgundy region in France, but really can be made with any decent red wine. David's variation makes it a little more Provencal.