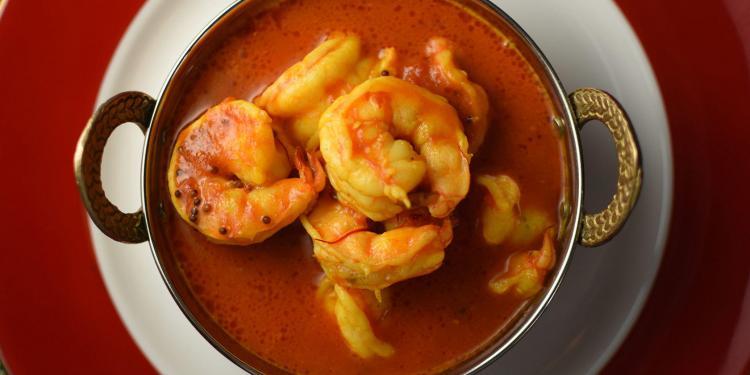 Elegant Saffron Shrimp Curry with Coconut Our New Comfort Food

This curry is full of flavour but mild when it comes to heat. Once you start cooking, you can have the savoury saffron shrimp on the table in under 30-minutes.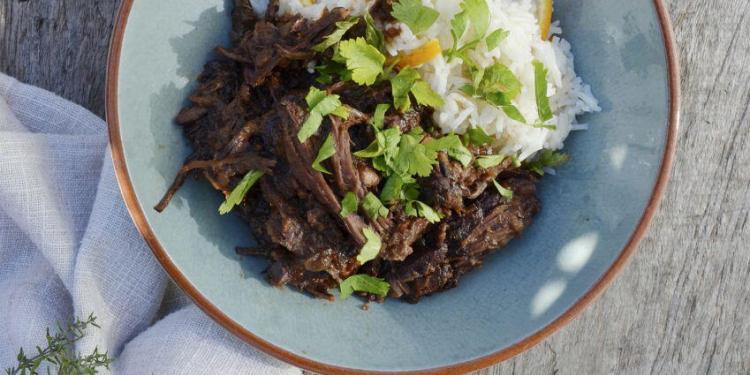 A Spicy Twist on Daube à la Provençal

Daube – Provence's answer to Beef Bourguignon. This is a perfect recipe for a crisp autumn day or winter meal. Serve with a baguette and simple green salad, and of course some Provencal wine.