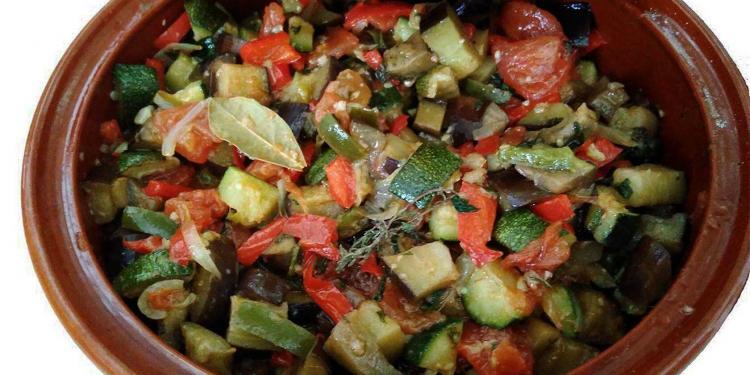 Provencal Ratatouille a Traditional Recipe

The traditional ratatouille recipe wants the vegetables to be brown in olive oil in a frying pan, each one separately. Do not peel them at all. All the vegetables are cooked with their skin to preserve a maximum of taste. Then, they will be mixed and will confit together in an earthenware casserole.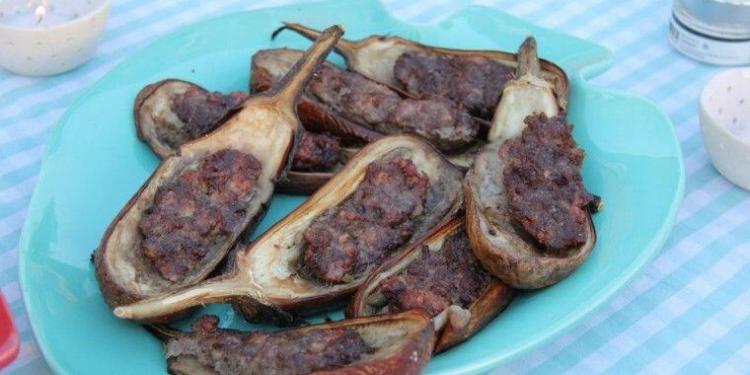 Recipe for Provencal Stuffed Vegetables

With this dish you can vary the vegetables and I think it's lovely to use a mixture of aubergine, courgettes and tomatoes. The meat is generally a mixture of beef and pork, seasoned with herbs and spices.