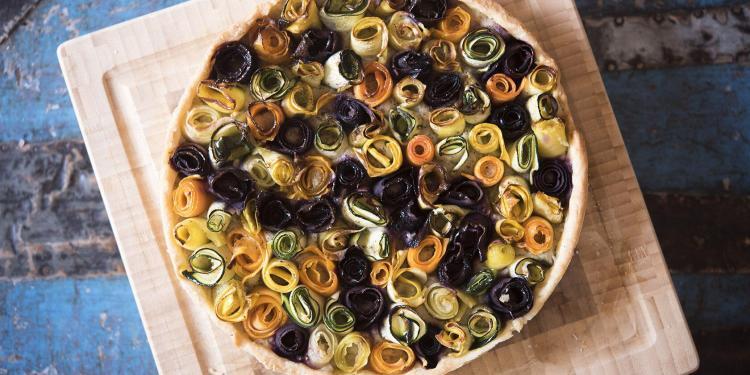 A Vegetable Tart Almost to Beautiful to Eat

This "rose" vegetable tart takes a little bit of time to put together. The mandolin-cut vegetables are arranged in the "rose" pattern. The recipe for easy pie crust is below, you can skip this step and buy prepared ready-to-bake pie dough in the store.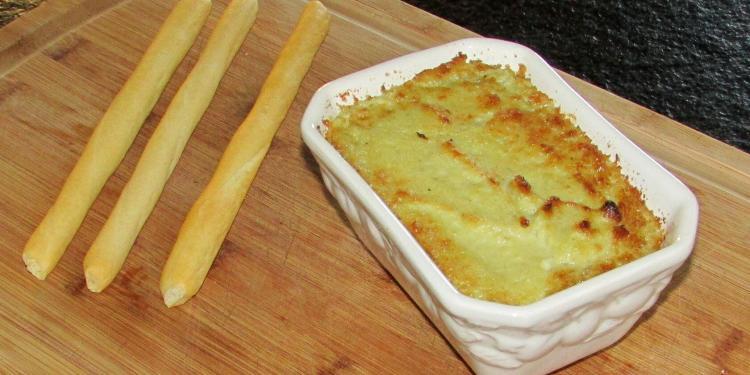 Apero Hour Recipe: Hot Artichoke Dip

This quick and easy dip is hard to share, but worth it for all to enjoy. Have someone who doesn't think they like Artichokes try it, they will be pleasantly surprised and… hooked! Serve it warm, as an appetizer with pre-dinner drinks, accompanied by breadsticks, thin slices of French bread, tortillas or crunchy raw vegetables.