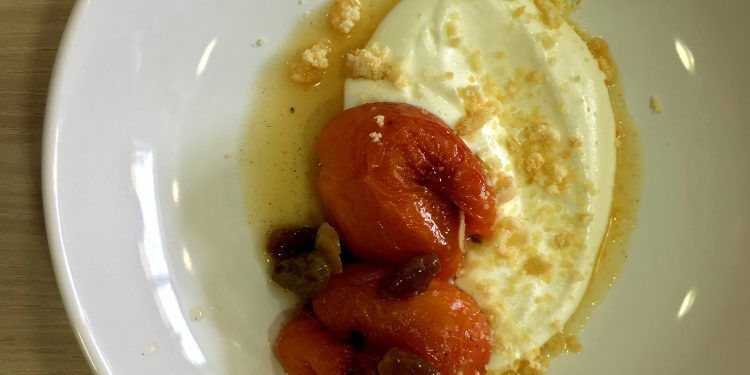 Provencal Inspired Roasted Apricot Dessert with Honey and Almonds

This dessert recipe can be made on the BBQ or in the oven. Easy to prepare the combination of roasted apricots and yogurt-cream are a match made in Provencal heaven.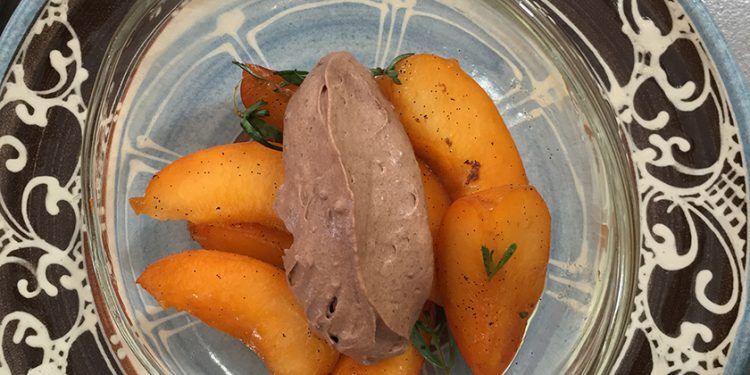 Apricots with Dark Chocolate Ganache and Tarragon

This recipe was the grand finale of a market cooking class at Cook'n with Class in Uzès. The dessert can be made with other stone fruit (peaches, nectarines, plums) or even with strawberries. However, the key is that the stone fruit should not be overly ripe, as the ingredients naturally create a juice.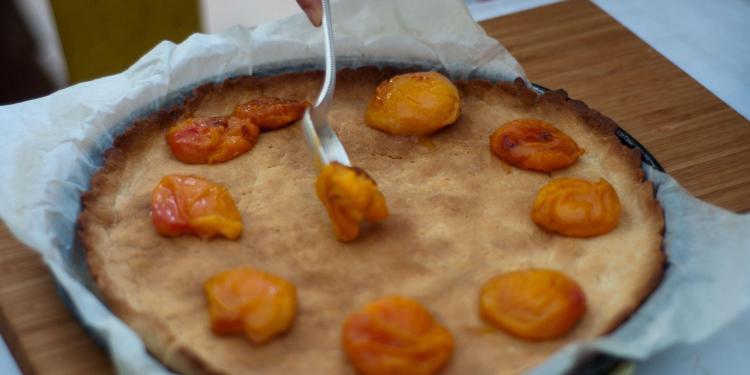 Roasted Apricot Tart with Almond Crust

This recipe from Gilles – the Provence Gourmet – is an easy dessert made with two ingredients from Provence; apricots and almonds. Follow this link to understand more about Ancient Apricots in Provence. If you are interested in cooking classes and learning some traditional Provencal meals contact Gilles (Provence Gourmet) …