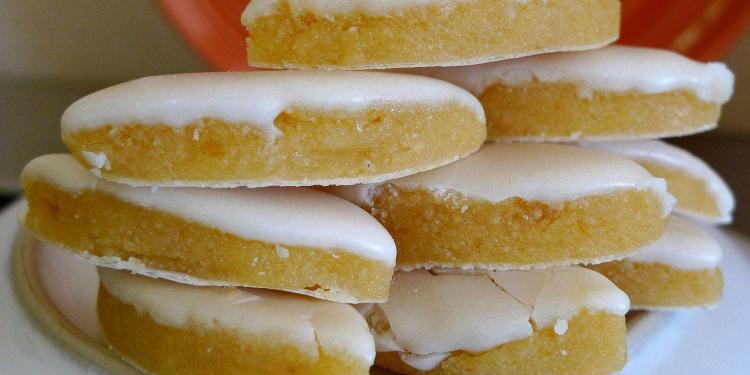 Recipe for Calisson d'Aix a Sweet Almond Candy with a Long History

Calisson d'Aix is a specialty candy from Aix en Provence made with almonds, melon and citrus paste. The actual origin of the recipe is most likely from Italy. The following recipe does not follow the same exacting industry standards, but is a fun "Sunday project" with a sweet result.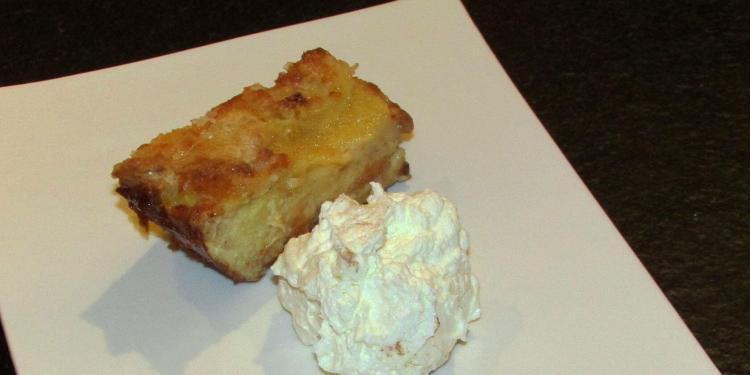 A Sweet Brioche Pudding Recipe

We all love bread and butter pudding, especially when the weather is cold and miserable, but making it with brioche makes it taste even better. And serving it with a passion fruit cream gives a great flavour combination.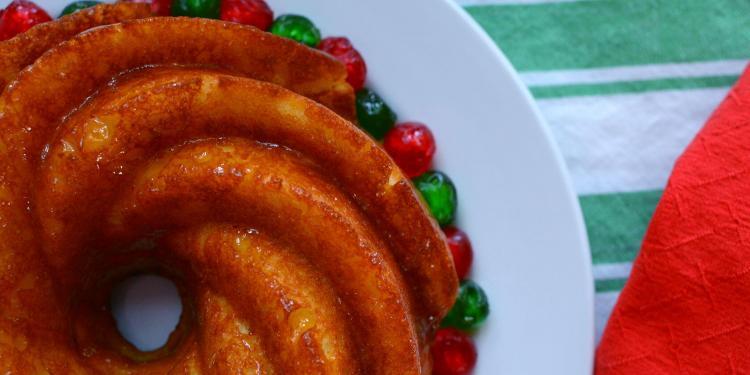 Celebration Recipe Baba au Rhum

A French classic Baba au Rhum: A soft spongy cake soaked in aromatic aged rum and topped with fresh whipped cream.