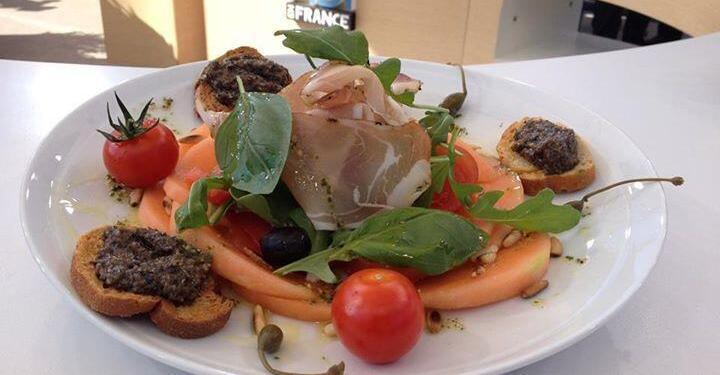 My Provençal Salad the Tastes of Eating Local in Provence

This salad plate is a cross between carpaccio and salad. Prepare the tapenade and pesto in advance. Shop for the fresh melon, lettuce leaves and tomatoes at the market in the morning and then plate the ingredients in time for lunch.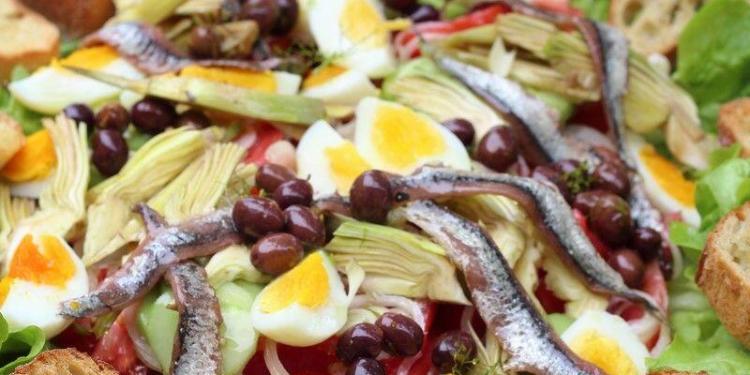 How to Make a True Nicoise Salad

What is a true Niçoise salad? An authentic Niçoise is made with raw vegetables; only the eggs are cooked. You have anchovies or tuna, never the two. This salad can be a complete meal with some good bread and a glass of rosé! You can mix the salad just before serving.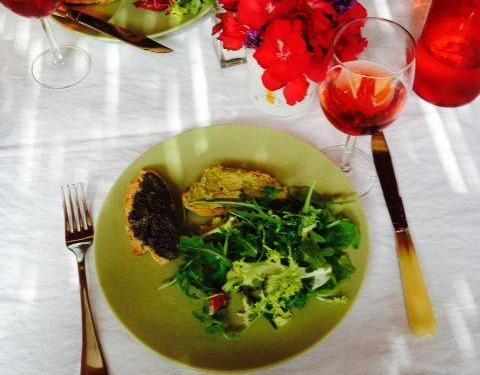 Provence Gourmet: Olive Tapenade on a Mesclun Salad

The olive harvest in Provence is almost finished, and the extra virgin nectar is resting for a bit before serving. This easy recipe can be served anytime of year.  Gilles at Provence Gourmet shared this recipe with Perfectly Provence readers to celebrate this year's harvest.