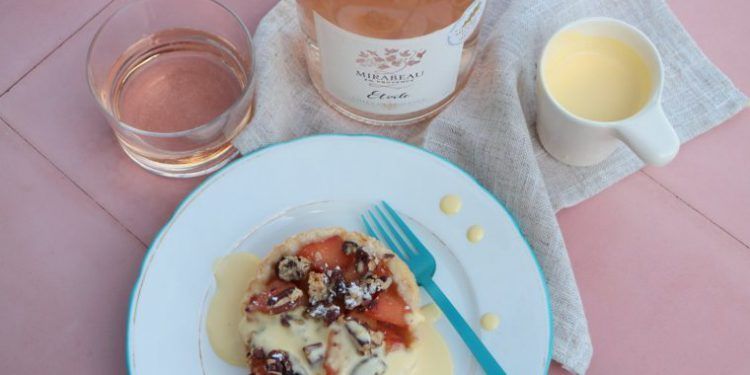 Fall Desert Quince Puff Pastry Tarts with Roasted Pecans and Vanilla Sauce

Quince are not a pretty fruit. Far from perfectly shaped they resemble an oversized, rock-hard pear. However, once peeled and stewed with sugar, like apples for a compote, quince are versatile. You can make a quince paste, which is delicious with cheese or follow this recipe for Quince Puff Pastry Tarts …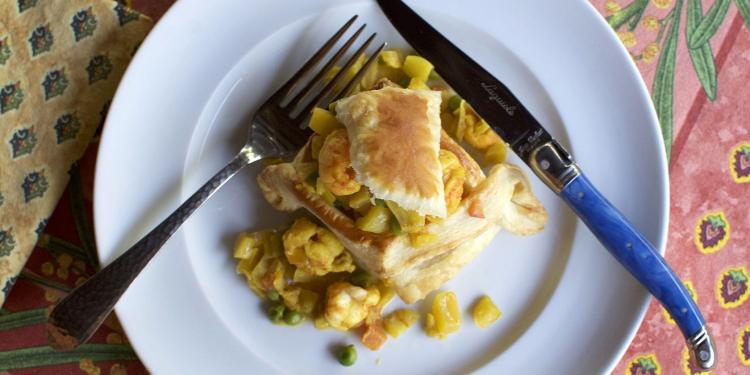 Impress your Guests with a Fennel and Langoustine Ragoût with Saffron

Ragoût of Fennel and Langoustine with Saffron for a dinner party? This savoury "stew" is served on little boxes of puff pastry. Inspired by Provence, David decided on a pink-theme for their dinner starting with a potted salmon appetizer and this served this impressive seafood main course.