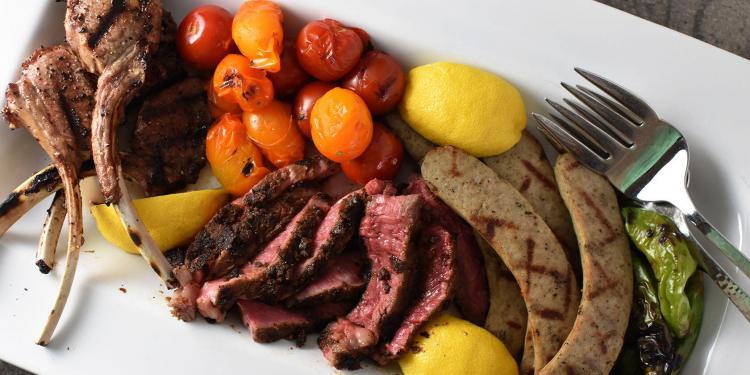 Porcini-Rubbed Steak and the Mixed Grill BBQ

It is less of an issue in France, where typical grocery store packaging might include two chicken breasts, six sausages, four steaks, but in the United States, everything is "supersized" I end up with bits and pieces in my freezer.  The good news is that cleaning out my fridge is …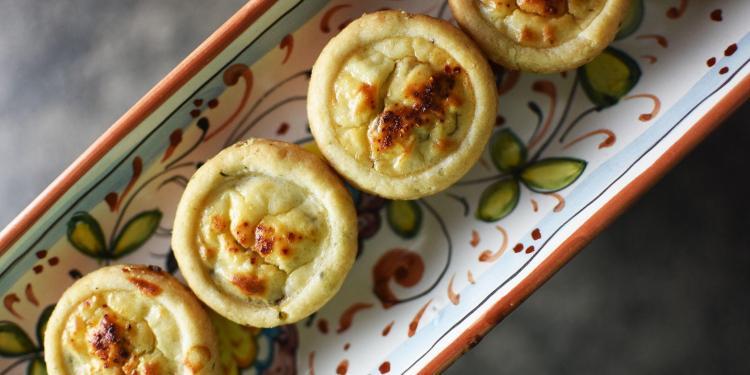 These Chèvre and Mushroom Tartlets are a Crowd Pleaser

The base for these Chèvre and Mushroom Tartlets is versatile. Recently, I decided to experiment with the filling as the crust could not be easier to make. Using the same ingredients for the dough, I created a savoury filling using fresh goat cheese, Parmigiano-Reggiano and mushrooms. Serve these tasty bites with a chilled rosé or white wine, and this might just become your go-to appetizer recipe!