French Riviera Markets Discover Roquefort les Pins
Our local market in Roquefort les Pins has opened again, albeit under rather different conditions (rules, barriers, hand sanitizer and more).  There are only a handful of stalls and a strict one-way system in place with lots of barriers.  However, if it means we can get fresh local produce and get outside while shopping I'm all for it.  Continue reading here to see Phoebe's photos from their first visit back to the Roquefort les Pins market after the lock-down (déconfinement) ended in May.
Market Days
Residents of Roquefort les Pins enjoy two regular weekly markets. On Wednesday mornings, in the village centre, the Marché Provencal starts up at 8h with an array of food, fabrics, and other goods. Thursday mornings the Marché Notre-Dame fills the parking lot of the same name with stands selling local vegetables, seasonal fruit, Italian cheeses and all you need for a picnic, lunch or other pursuits on the French Riviera.
Here is our guide (by region and day) for other markets in Provence and along the Côte d'Azur.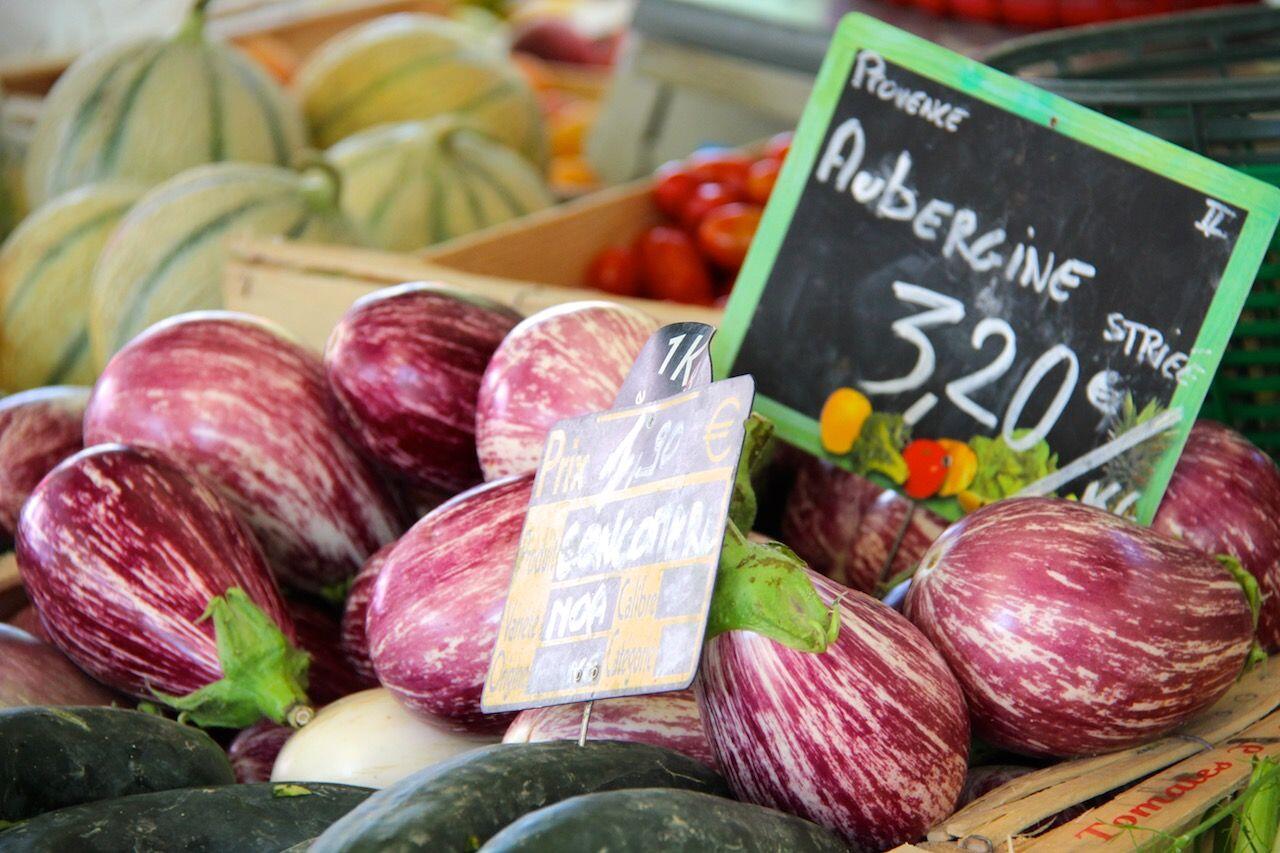 A Village on the French Riviera
Roquefort les Pins, on the French Riviera, is a village relative to the city of Nice and the perfume capital Grasse. Well-situated, Roquefort les Pins is a terrific place for a holiday home base. Located 12 kilometres inland from the Côte d'Azur, this Alpes-Maritimes town is not overrun by tourists in the high season. The town's proximity to Nice, Grasse and the Mediterranean beaches make for a great starting point for adventures along the coast.
Here are a few ideas:
Discover Entrevaux Citadel –  If you're looking for a day out near Nice and the Côte d'Azur, it's hard to beat a trip to Entrevaux citadel and fortified medieval village in the Alpes-de-Haute-Provence.  Located some 75 kilometres from the French Riviera on a bend in the Var river surrounded by cliffs, the first view of the village is breathtaking, but it only gets better.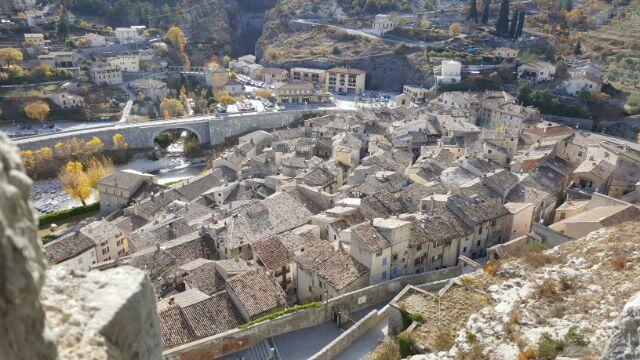 7 Favourite Museums in Provence Côte d'Azur
Why is Nice an excellent place for someone to visit? The weather is mild enough that even in mid-winter, you see hardy swimmers doing their laps in the Mediterranean. There is the odd day of rain in Nice, but it honestly feels like the sun is always shining. Having an international airport on the edge of town makes long-distance flights easy at a time when air travel is less than glamourous. As a food lover, Nice is a special with an exciting mix of regional specialties, Italian influenced dishes, and plenty of international cuisines. Nice has a little (or a lot!) of everything: sea and beaches, hills and mountains close by,  unique cuisine and excellent wines. My Best of Nice Living on the Côte d'Azur.
Bellet Vineyards So Close to Nice. One of the smallest appellations, Bellet was the first to receive the AOP status in Provence, on November 11, 1941. The vineyards of Bellet are actually within the urban city limits of Nice, France. It is the only AOP in France where that is the case.  There are two indigenous grape varieties, which are found in the rosé and red wines.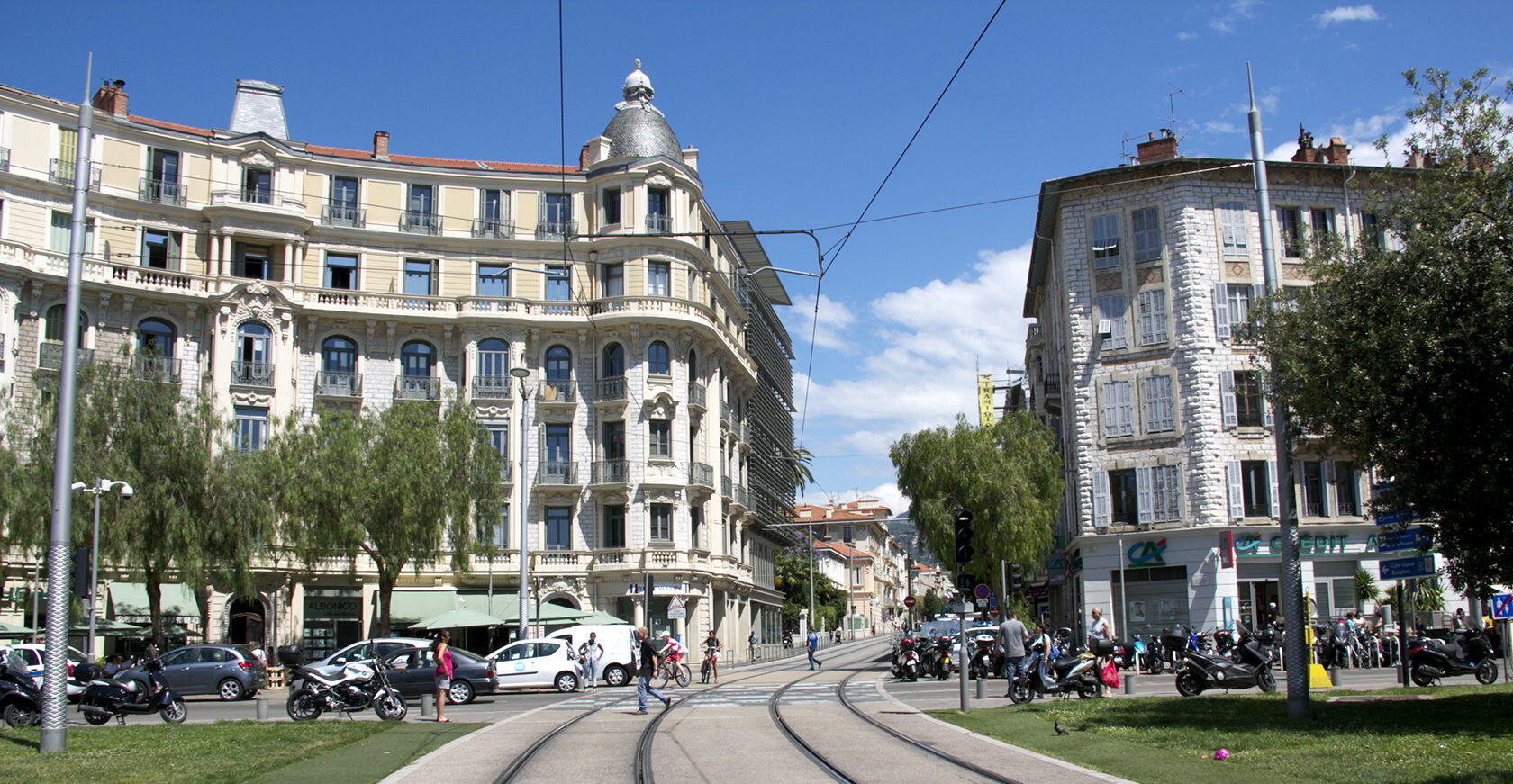 Nissa la Bella – Paul Shawcross favourite places in beautiful Nice
Flowering from January through March on the Côte d'Azur, mimosas are a harbinger of warmer days ahead. What better excuse for a drive along the sunny French Riviera than to see the Route du Mimosa (Mimosa Trail)?
Please share this with friends and family.