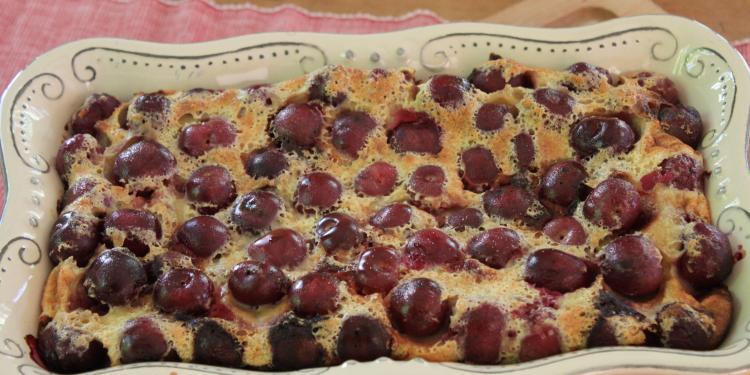 Elizabeth Bard's Cherry Clafoutis

Clafouti is a homey dessert, a wobbly set custard chock-full of summer's first cherries. What it lacks in elegance, it makes up for in comfort and sheer de- liciousness, perfect for brunch among friends.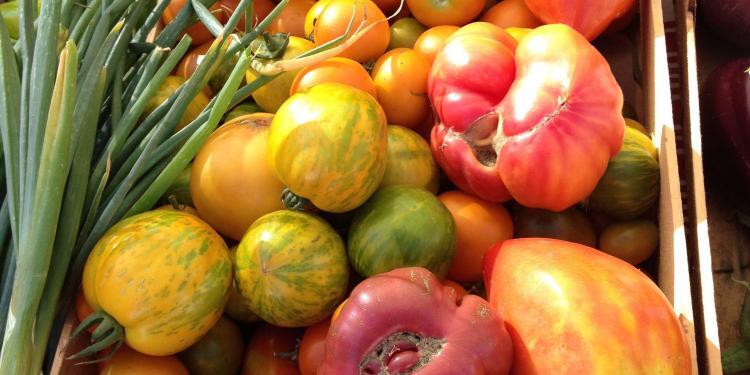 Elizabeth Bard's Petits Farcis Stuffed Tomatoes and Zucchini

Elizabeth Bard's Stuffed Tomatoes and Zucchini This recipe comes from Elizabeth Bard latest book Picnic in Provence: A memoir with Recipes. This delicious summer recipe is published with her permission. The stuffed vegetables can be served as a lunch or light dinner.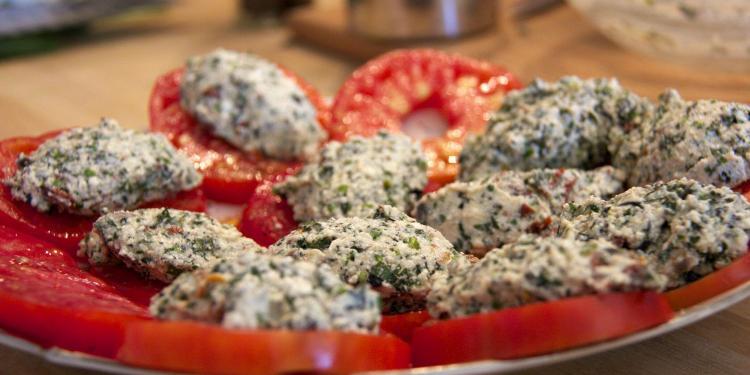 Wonderful Side Dish Tomatoes with Provençal Herbs and Goat Cheese (Bruccio) Quenelles

The Provence Gourmet shares this wonderful side dish made with tomatoes and fresh herbs. Gilles uses Bruccio is a fresh goat cheese from the lovely island of Corsica, you can substitute with a ricotta if you cannot find this Corsican delicacy in your local stores.