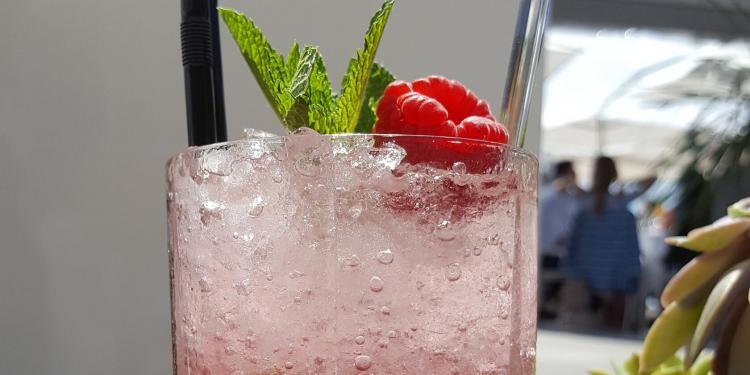 Summer Cocktail: Red Carpet Mojito is a Toast to the Cannes Festival Du Film

My favorite Cannes cocktail for the 71st Cannes Film Festival 2018 is the fiery crimson Red Carpet Mojito from the Plage Magestic 71 Lounge.  This charming local is located on the beach side of La Croisette opposite The Majestic Barrière and just steps away from the Palais du Festival, where …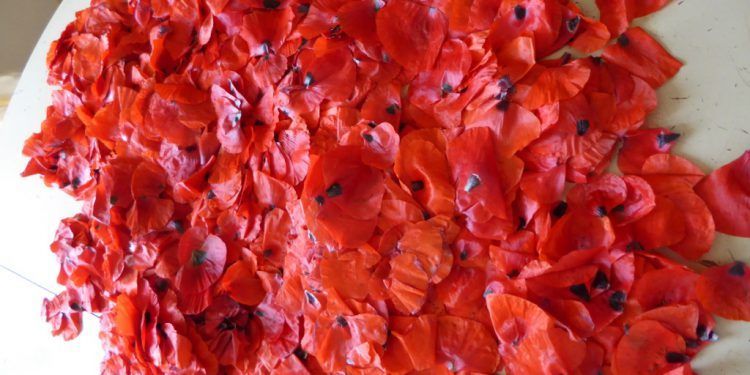 Refreshing Drink Sirop Léger de Coquelicot – Poppy Flower Syrup

The poppy flower petals (coquelicot pétales) colour the sugar water and give the liquid a slight floral flavour. The syrup is easy to make and a refreshing addition to plain or sparkling water.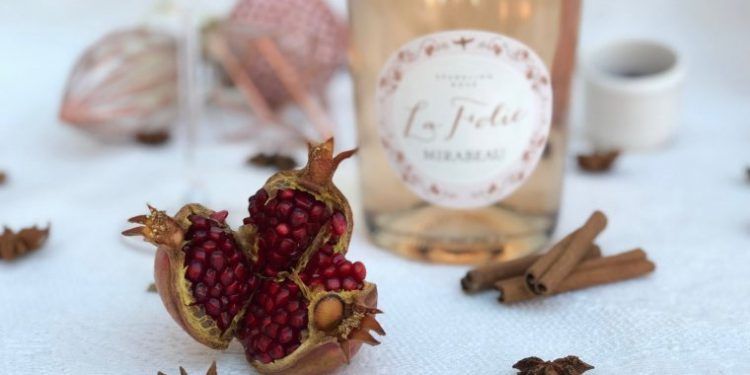 Cinnamon Royale with La Folie by Mirabeau Wine a Rosé Cocktail

Holidays and milestones are great reasons to celebrate, and a terrific time to shake up the routine with a pink-hued aperitif. This delicious and festive cocktail using Mirabeau's La Folie bubbles to really celebrate in style. The recipe is below.