After reading about Provence's villages and towns, food, culture and lifestyle, you are dreaming about owning a property in the heart of Provence or along the Côte d'Azur. You have fallen in love with Provence, and now you want to buy a home. Before you do, read about the French property sales market and many things you should realise before you buy. Understand the real estate terminology in France. Discover why a buyer's agent might be someone you want on your team when you make a property investment in the region.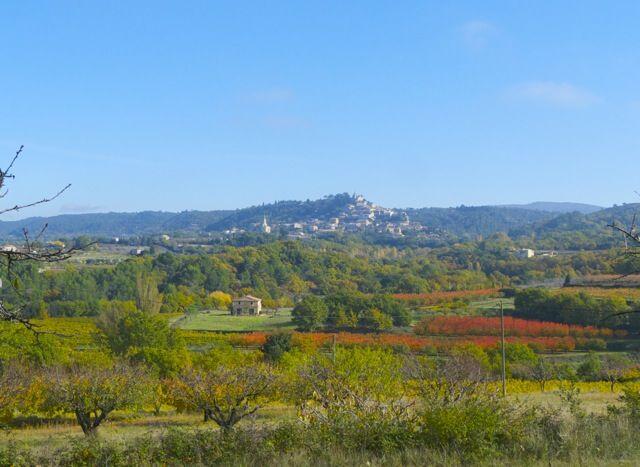 Important points to consider when buying real estate in Provence
Before actually embarking on the adventure of buying a home abroad, you'll inevitably have many questions. Some of the questions we get asked by readers are:
Are there any restrictions on buying in France for non-EU citizens?
Can I afford a sea view with my budget?
I would like a typical Provençal village with year-round activity. Which is the best one?
Where do I find the central database or listing portal for all properties for sale?
What is the market looking like on the Côte d'Azur? Are prices going up?
Where do I find the prices of properties that have been sold?
What am I doing wrong? Agents I've contacted don't answer my emails or phone calls.
Can I hire my own search agent in Provence? If so, how does that work?
Why is one area so much more expensive than another one that appears to be very similar?
Is the buying process in France complicated? How long does it normally take?
What are the full costs of buying in France?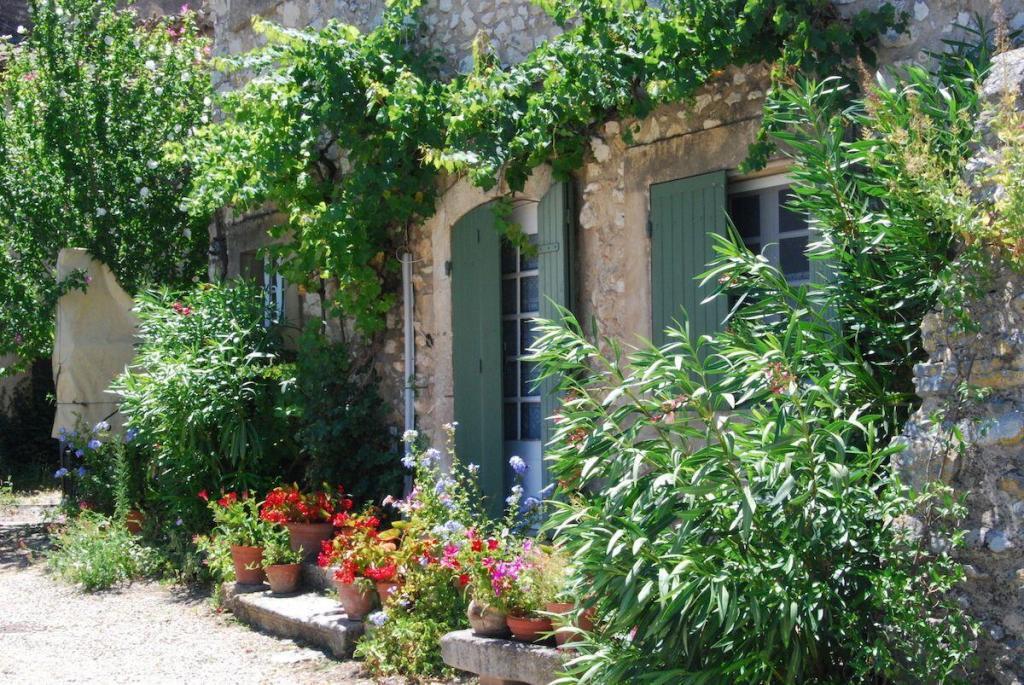 Buying a home in another country is not always straightforward. Send us a note and we will try to answer these questions and any others you might have.