Building Roots in Provence Committing to Owning Property
Caroline Longstaffe calls her blog "Shutters and Sunflowers," the inspiration for its name and her musings came from the picturesque surroundings of the South of France (and beyond). In 2012, Longstaffe and her husband spent a total of 20 months in two French towns, Uzès and Lourmarin. Her heart remains evenly split between Uzès' medieval charms and Lourmarin's storybook Provencal streetscapes.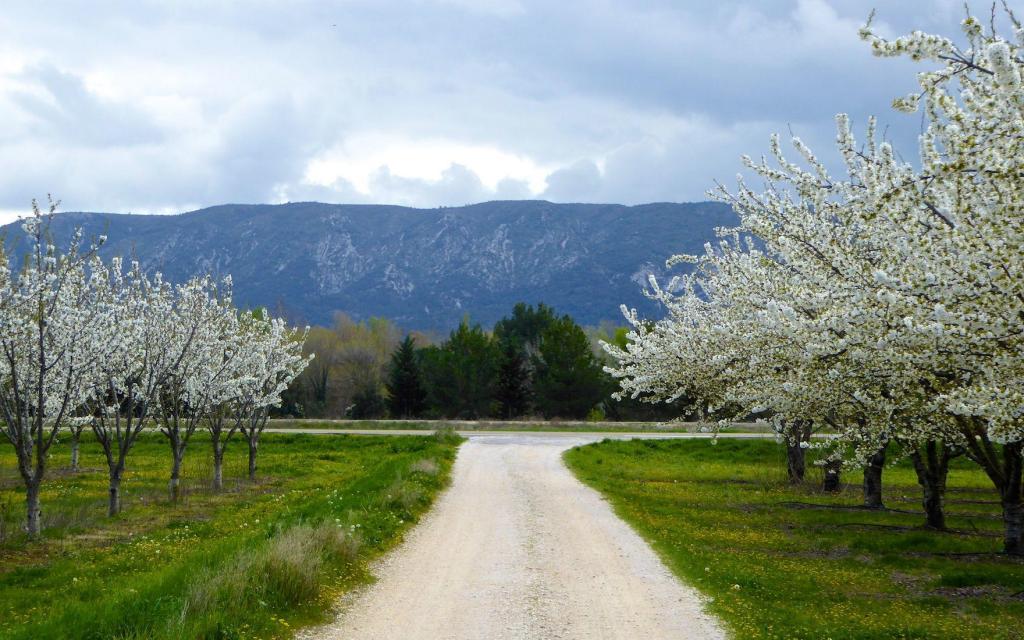 In the end, Lourmarin won their hearts when the Longstaffe family committed to buying a property. They are now the proud owners of a newly-renovated home in this classic Luberon village. The house is ideally situated, sleeps four (4) and available for rent when the Longstaffes are not in Provence. Here is the rental website for all the details.
According to Caroline Longstaffe, she was "Born under a wandering star, an English girl living in California, in love with Provence." Recently, she took some time on a flight back to San Francisco to answer our questions about building roots in Provence and her attraction to the lifestyle in the South of France. And, she is writing a book.
---
What is Provencal Lifestyle?
How would you describe the lifestyle in Provence to someone who has not visited?
Surrounded by the region's natural beauty and history, life in Provence is a kinder, slower existence. People stop for coffee and linger over lunch during which businesses close down (including many of the shops). Here, priorities are different, people often have less, but they make time for what is important, one another.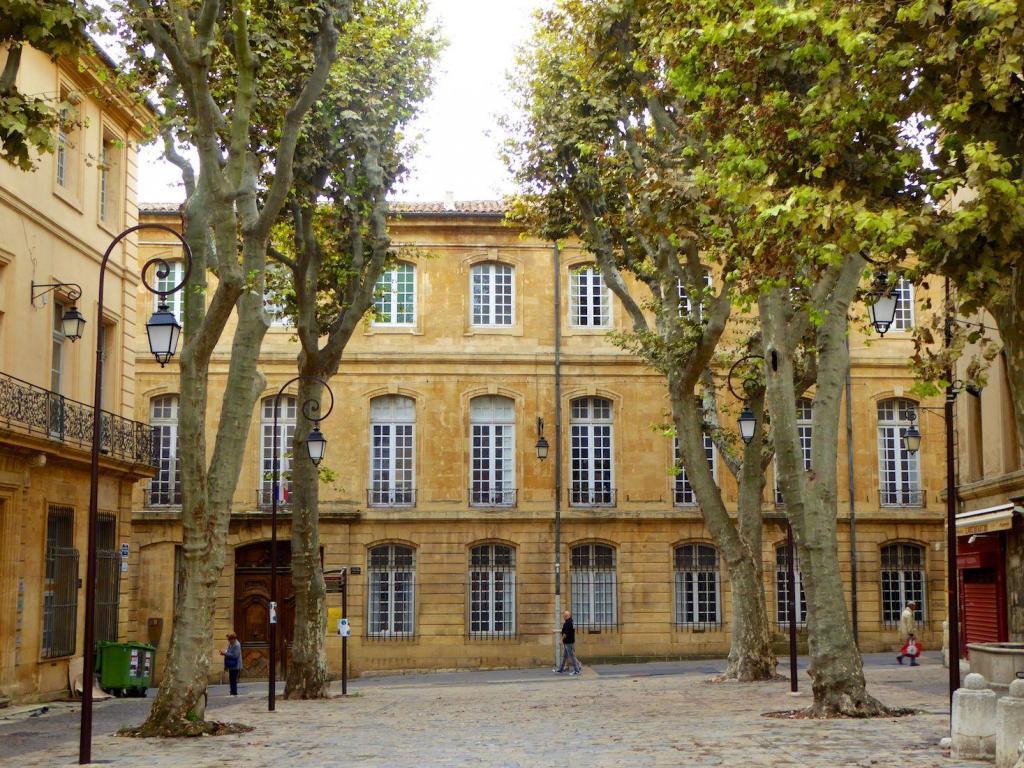 When you think of Provence what are the words that come to mind?
The beautiful light, perched villages, clay-tiled rooftops, golden stone buildings cobbled streets, sprawling vineyards and olive groves and sorry many of the clichés; shutters, sunflowers, and market stands full of olives, baskets and tablecloths.
To some degree, Provence lives on its clichés in photos – scenes of lavender, sunflower fields, and boules players. Is this your Provence?
Yes, but it is also so much more. I love Provence's timelessness that the past is so present, its ambience becomes entwined in your everyday existence. Everything around speaks to the past, the cobbled streets, the old stone buildings their worn shutters and tiled roofs; so much they must have witnessed and so many secrets they could share!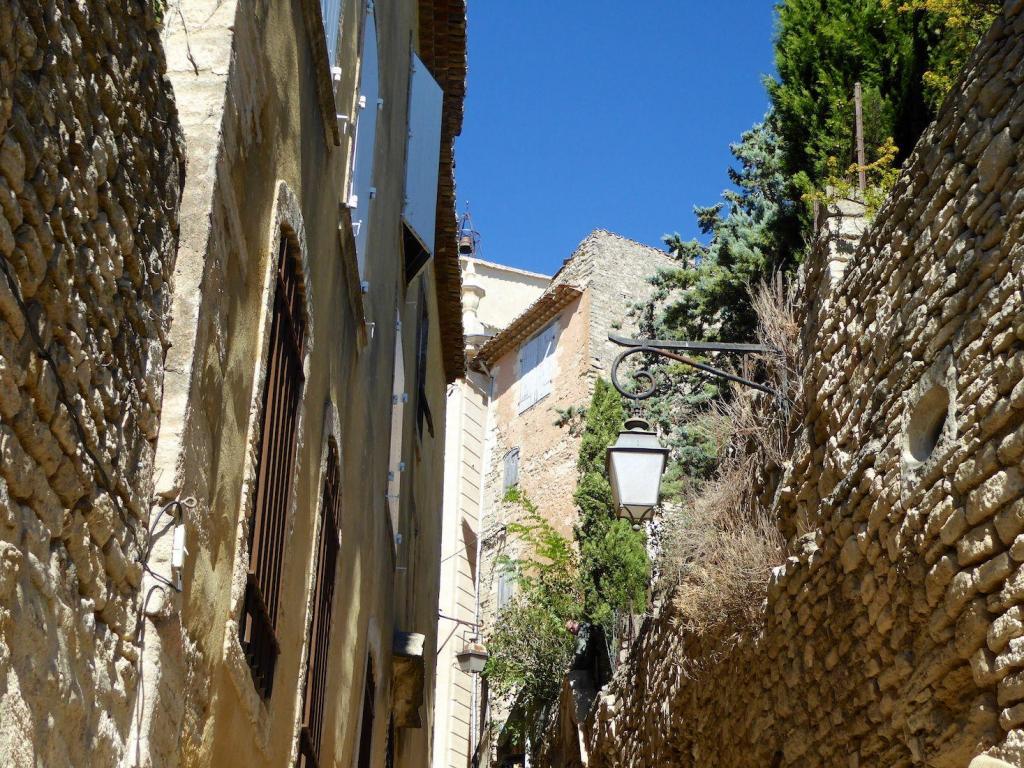 The fact that these scenes are not manicured and pristine just adds to Provence's charm. I love the rhythm of life in Provence. Both the daily rhythm where the day begins with a stroll to the bakery and ends with an aperitif (apéro) on a street café and the seasonal rhythm, where the beauty of nature is somehow more pronounced than elsewhere. Maybe this is because of the bounty of the region, the endless rows of fruit trees and sprawling vineyards carpeting the countryside in their different seasonal gowns.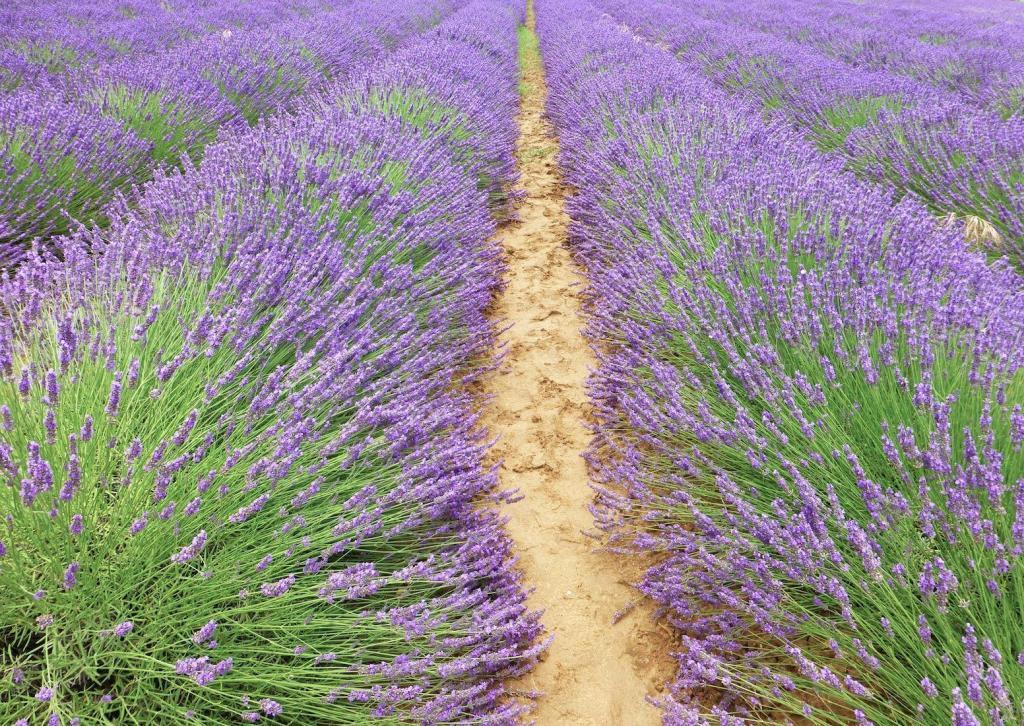 What does Mediterranean climate mean to you?
Apart from its warmth and blue skies and coming from the UK, its predictability, it's a climate that allows an abundance of the land, vineyards, olive groves and fruit trees. Provence is an outdoor lifestyle with long, lazy, warm evenings, and dining al fresco.
What is your favourite season in Provence?
Spring, when the air is still fresh in the morning, and there is an air of expectancy both in the beauty of the terroir. It is the season ahead before all the crowds invade which is always so bittersweet as so many of the local people's livelihoods depend upon the tourists.

What is your favourite activity in Provence?
Sitting in a street café watching the world go by, and having the time to do so, which somehow is more permissible almost expected than anywhere else that I have been.
When you first return to Provence what aroma "says" I have arrived?
The mustiness of the air, not necessarily always the most beautiful perfume, (sanitation is still not a strong point!) but there's an overall aroma of earthy dryness peppered with verbena and Savon de Marseilles and perhaps a whiff of diesel and drains.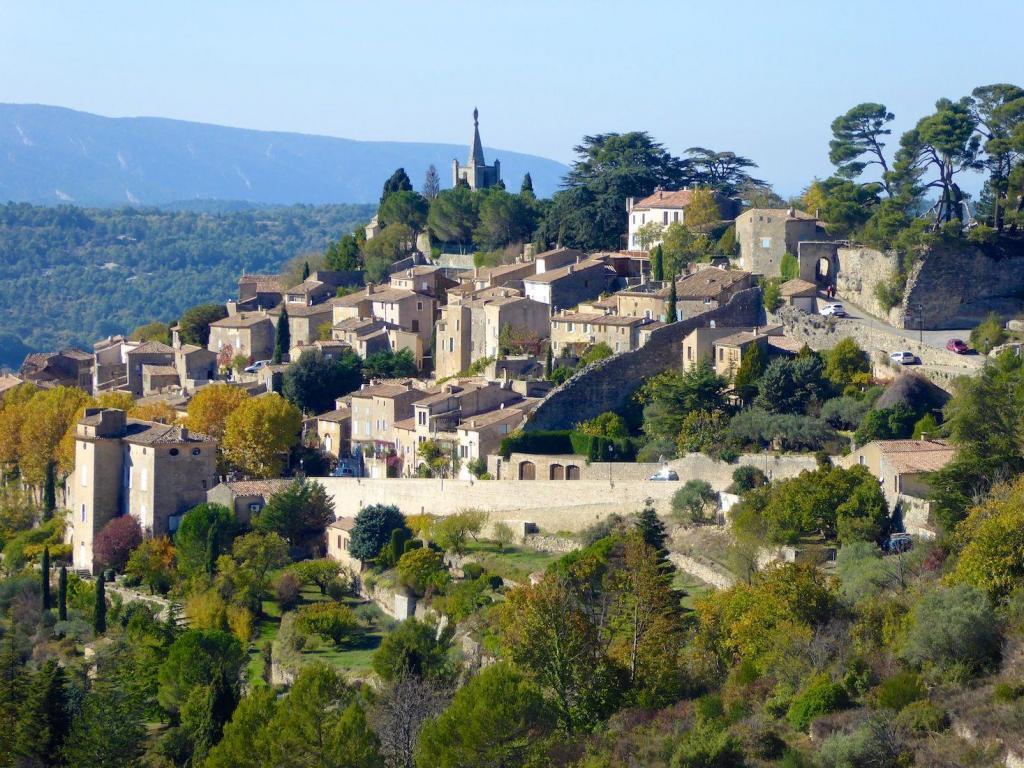 When you leave Provence what is the thing you miss the most and wish you could take with you?
The very present connection to its historical past. I come from England which has an equally ancient story, but in Provence it's different. Surrounded by old buildings and cobblestone streets everyday life in Provence immerses you within its evocative, timeless setting. However, it is not all charming and mystical, but in my enchanting little village, Lourmarin its utterly intoxicating and I love it.



When you hear the term "Provence-style" what is your first thought?
Exposed stone walls and floors the colour of honey, clay tiles on the roofs and shutters.
Provence and the Cote d'Azur appear to evoke a decorative (home decor, restaurants, hotels) style – how might you describe this trend?
Grey painted furniture, white chandeliers, linen upholstered furniture, baskets and oversized vases brimming with olive branches.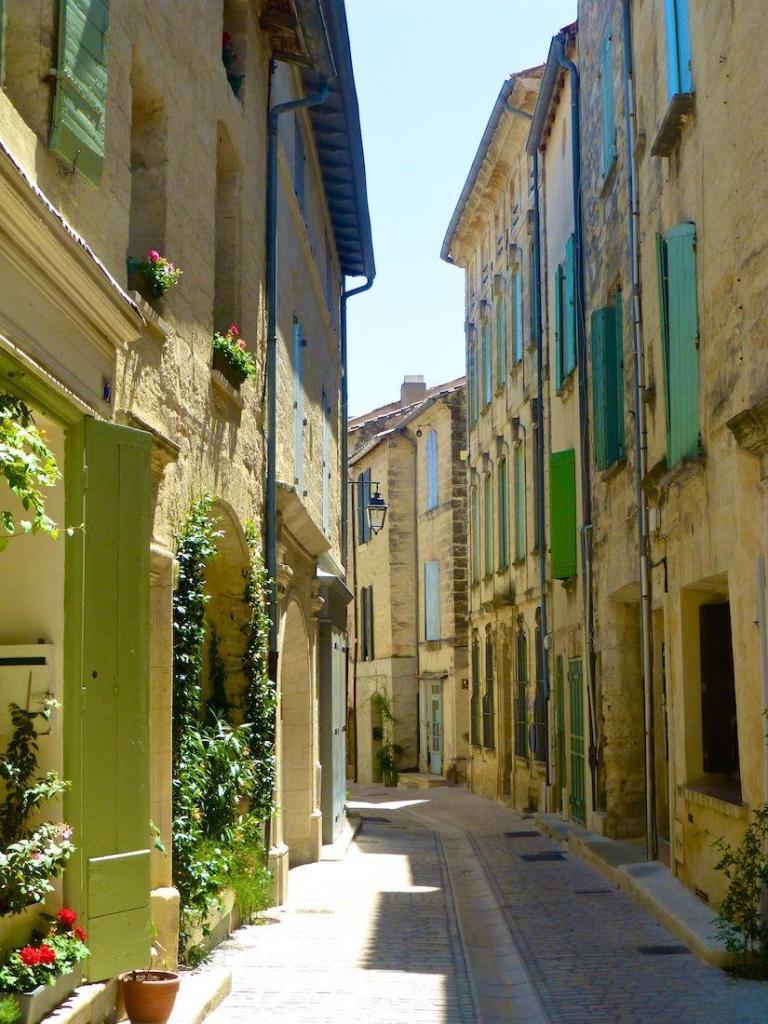 The Provence that many imagine today is relatively "new" thanks to the likes of Peter Mayle and others. What is "Authentic Provence" to you?
Much of what I have already described, its lack of manicured, commercialism and slower pace but most of all its natural beauty; the rolling countryside carpeted with fruit trees, vineyards and olive groves peppered with enchanting small towns and villages rooted to the past. Rather than a magnificent, carefully selected flower arrangement, artistically placed in an expensive crystal vase 'Authentic Provence' is a clay pottery bowl full of olive branches and sunflowers gathered from the local field.
Food in Provence
Life in Provence seems to revolve to a degree around food. How would you describe the food in the region to someone who has not visited?
I find that the cuisine in Provence is mixed. For casual dining, you can eat delicious wood-fired (au feu de bois) pizza, composed salads, and French fries. Of course, there are many varieties of cheese especially in Provence, local goat's cheese!
Often, for only a few more euros one can experience true culinary delights especially if you select 'le suggestion de la jour' usually beautifully presented and often a masterpiece.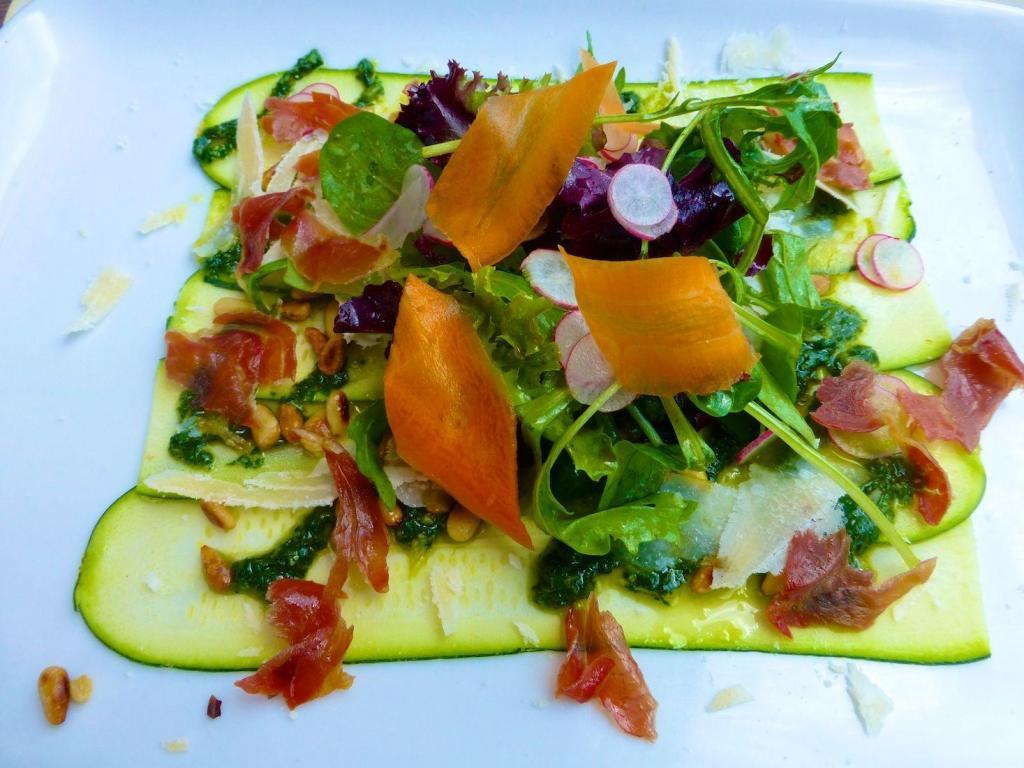 However, I am always surprised given all the fresh produce in the markets that restaurants tend to serve vegetables that are pureed, made into small galettes or just as a garnish of colour on the plate.
If you have a sweet tooth, there is much to tempt you in the boulangeries, pâtisseries and on the dessert menus.
What are your favourite things to eat in Provence?
At the risk of oversimplifying baguettes, unsalted butter, cheese and olives.
Is there a food or ingredient that you wish you could find outside of Provence?
Baguettes, no one makes them like the French.

Expat Living in Provence
How would you rate your French Language skills?
I am struggling but learning.
How important do you feel it is to have a decent level of French comprehension and speaking skills in Provence?
Not essential far more people speak English than you would find people speaking French in the UK or the USA.
What resources might you recommend to others to improve their language skills?
Two. The Michael Thomas Method (self-study using CDs) and Frantastique (progress at your own pace through their online program).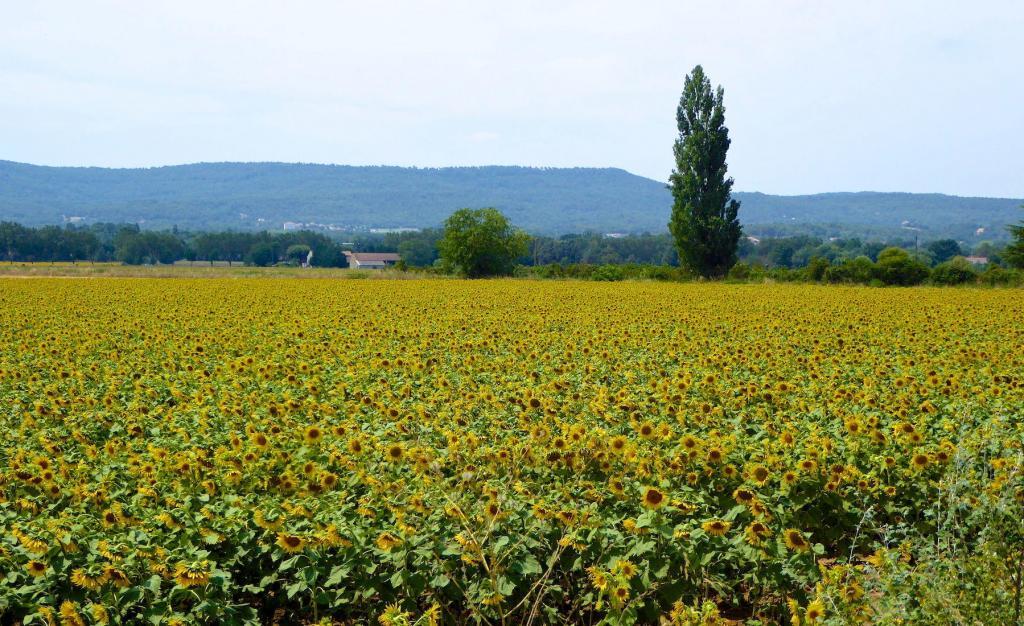 Image credits: All photos were provided by and published with the Permission of Caroline Longstaffe.
---
More on Owning Real Estate in Provence:
Consider talking to a professional about the key things to consider before you buy.