Book Review: Lavender, Loss & Love at the Villa des Violettes
New Book by Patricia Sands
"Families come in all shapes and sizes."
This phrase, spoken by one the women in Patricia Sands' new novella, is a good summary of what this lovely book is about. And what families they are!—united by love, friendship, and sometimes even biology. Sands shows us how families bind us together, forming the center of a life well-lived.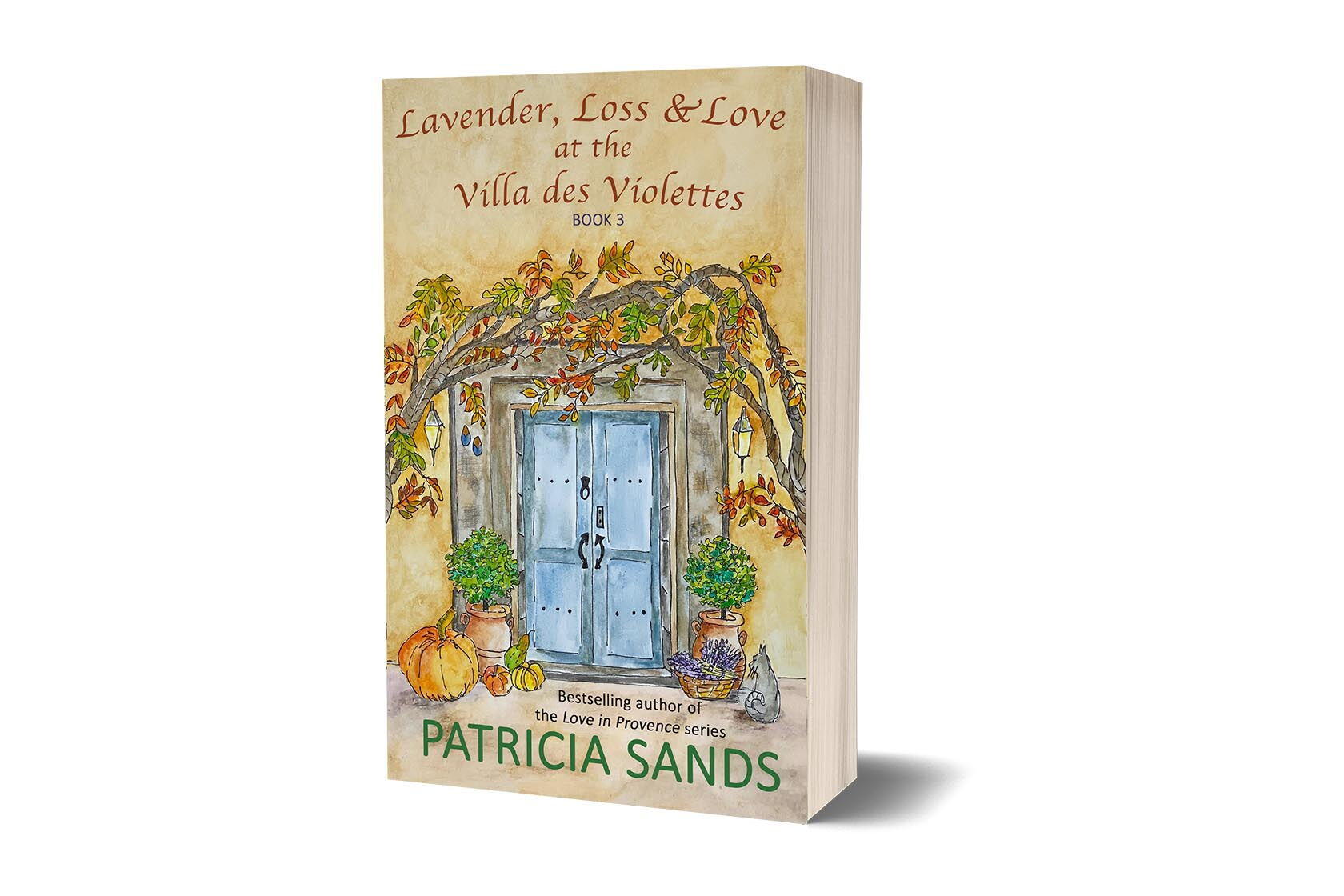 Kat and Philippe are back, along with other beloved characters like Simone and Delphine, in this new story set in the South of France. The first summer season at the Villa des Violettes about to begin, but first there's a trip to be taken, to visit Tante Joy and Oncle François in the Luberon part of Provence. We follow Kat and Philippe's adventures as they explore this new region, with the fabulous lavender fields around Valensole as a special highlight.
As with all of her novels, Sands does a wonderful job of capturing the sights, smells, and flavours of this unique part of the world. We see the stunning ochre mines of Roussillon, the austere beauty of the Abbey de Senanque, and the magical sound & light show inside the Carrières de Lumières. We learn about Provencal traditions like la vendange—the grape harvest—where each new vintage begins with a joyous celebration. And of course, there are meals, lots of meals, with tables bursting with the bounty of Provence.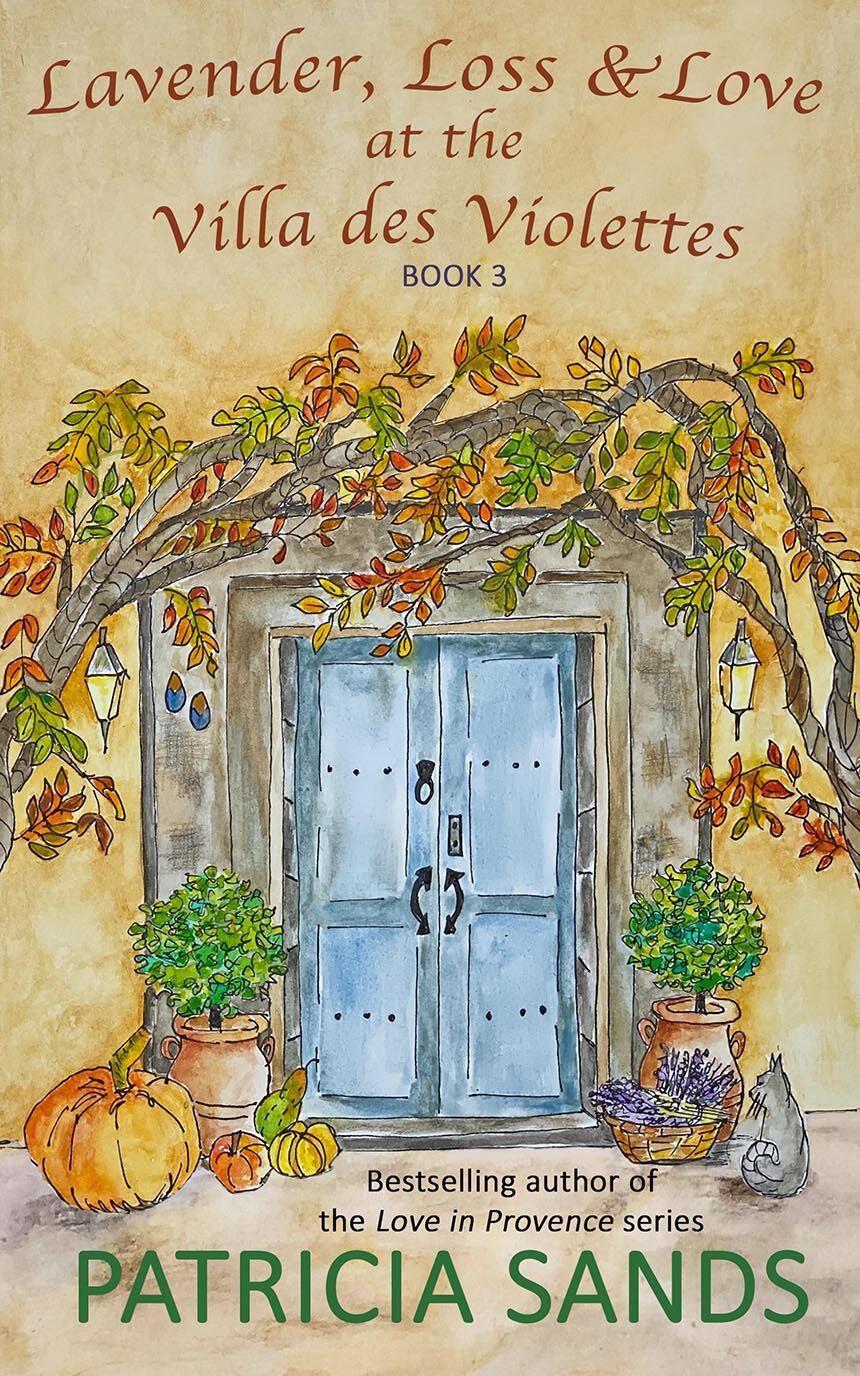 No Sands novel would be complete without a bit of mystery. Why is Philippe's daughter Adorée so out of sorts—is she keeping a terrible secret? Why does Richard Stevenson keep disappearing? And what exactly is in Lynn's backpack?
Sands shows us, over and over, the love at the heart families of all kinds, and how it can carry us through even the most trying circumstances. Yes, there are sad moments in this book, but they are fleeting and are far surpassed by those of joy, laughter, and love.
Order a Copy Now
Lavender, Loss & Love at the Villa des Violettes is available from Amazon in both paperback and Kindle versions.