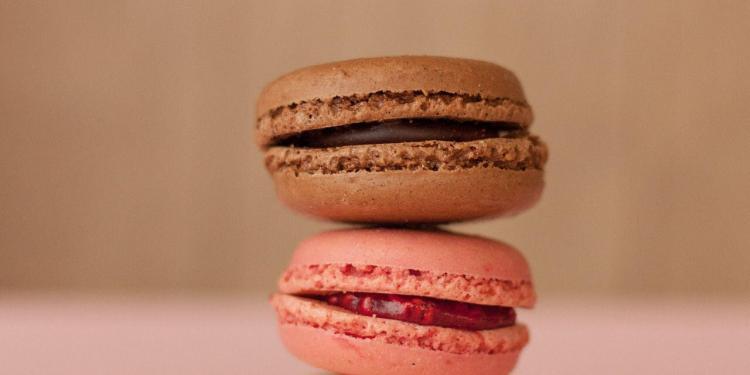 Chocolate Macarons with Chocolate Ganache a Sweet French Treat

There are a few steps to make French-style chocolate macarons with chocolate ganache filling, but it is a fun hands-on recipe and one that your family (and guests) will thank you for making the effort.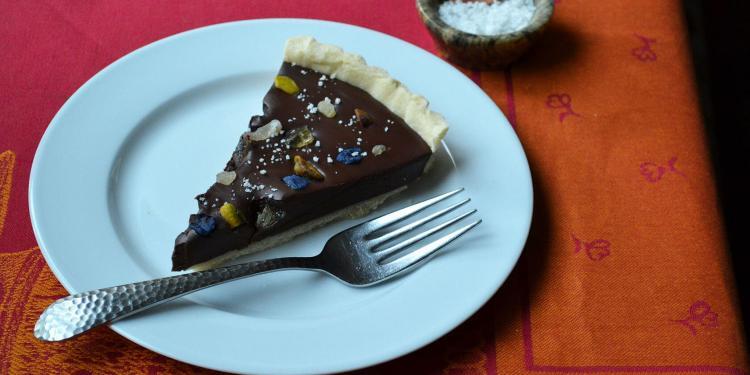 Chocolate Delight Mendiant Tart

This dessert is perfect for chocolate lovers. It combines dark chocolate, dried fruit and nuts into a decadent finish to any meal.