A French Superstition: Bread and Bad Luck

Contributor blog post by Margo Lestz: The French are a superstitious lot. They have many traditions that predict whether good or bad luck will follow a certain action. One such superstition states that you should never lay bread on the table upside down. It's widely known that this action invites …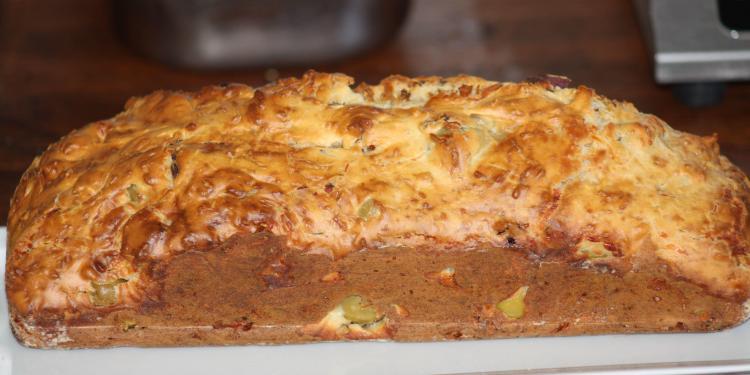 Cake Aux Olives Vertes – Green Olive Cake

It is time for the olive harvest in Provence, where most of the fruit gets turned into health healthy oil. However, some is left whole for snacking with a glass of local rosé. Here, is a savoury recipe, a quick bread made with olives.

La Fougasserie, Nice

By PestoPistou A cousin of the Ligurian focaccia, which is also known as fugassa over there, fougasse is a provençal loaf easily recognised by the slashes cut through it prior to baking. Back in August, after a mooch round the beautiful Cours Saleya food and flower market in Vieux Nice, …