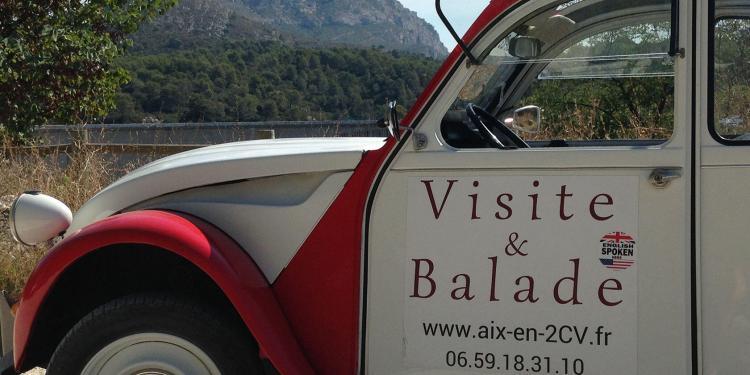 Enjoy a 2CV Driving Experience in Aix-en-Provence + Reader Discount

The Citroën 2CV car with its roll-top roof is one of the classic images of France, almost as iconic as a Frenchman wearing a beret and carrying a baguette. Between 1948 and 1990, Citroën produced 3.8 million 2CV, also known as the "deux chevaux" (two horsepower). The car was designed …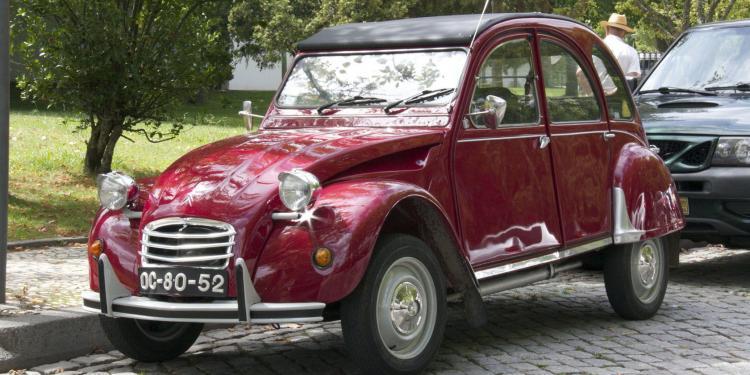 Spend a Day in a Deux Chevaux

The Citroën 2CV or Deux Chevaux continues to be iconic in France. In summer months, you can often see a few cruising the smaller roads of Provence. The 2CV was produced from 1948 to 1990.  During those 42-years of production over 3.8 million cars were produced, but relatively few exist today.