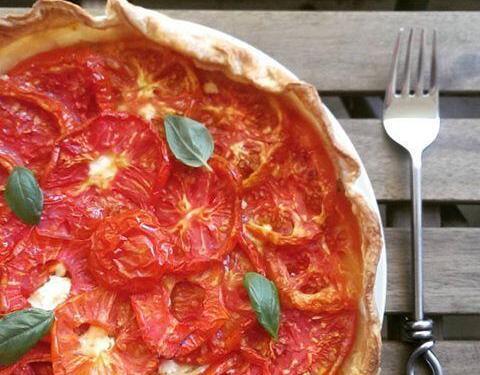 Summer Pleasure: Recipe for Tarte fine aux Tomates

Sun kissed ripened tomatoes in a tarte aux tatin with a sharp Parmesan, sweet Mascarpone cheese and fresh basil spread, baked to perfection on light and flaky puff pastry.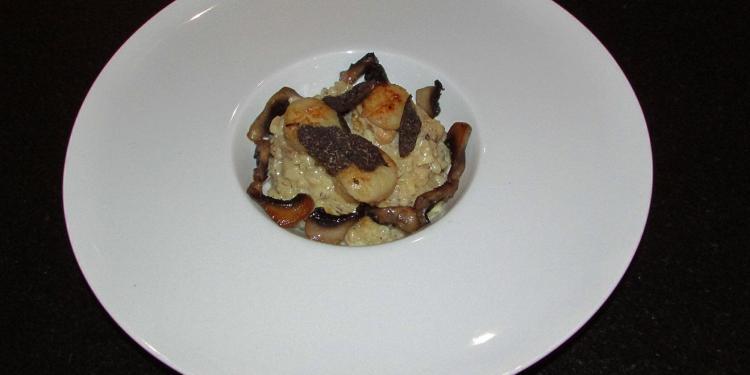 Recipe for Black Truffle Risotto Provence's Black Diamond

Creamy and rich Risotto with crème fraiche, mushrooms and parmesan and delightfully garnished with decadent truffles. If you haven't tried truffles before then this is the dish for you.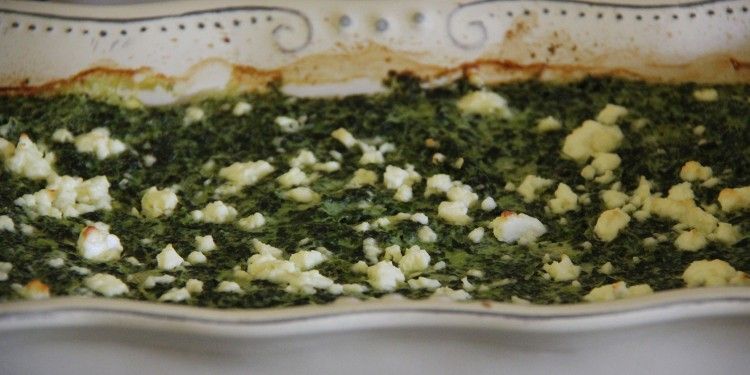 Recipe for a Provencal Lunch Spinach Cake

This recipe is adapted from David Tanis "Platter of Figs" cookbook. It is easy to make a can be reheated. A perfect recipe for lunch or a good side dish for dinner.