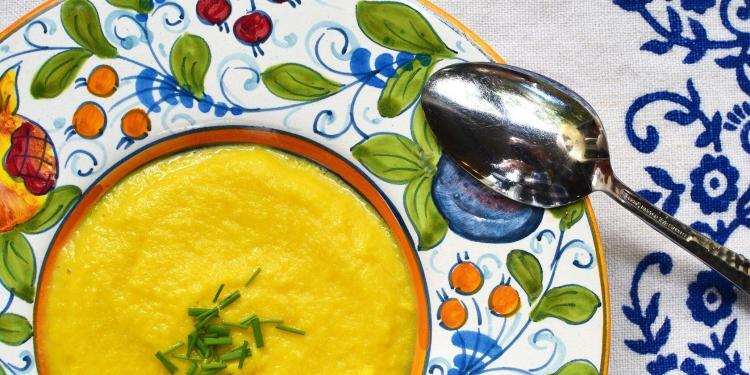 Easy Recipe for Cauliflower Saffron Soup    

Like everything that David Scott Allen prepares for his Cocoa & Lavender blog, he makes it look easy. In the case of soups, most recipes are relatively straightforward including this one. Cauliflower is the base for this dish, which can be prepared for vegetarians using a vegetable broth.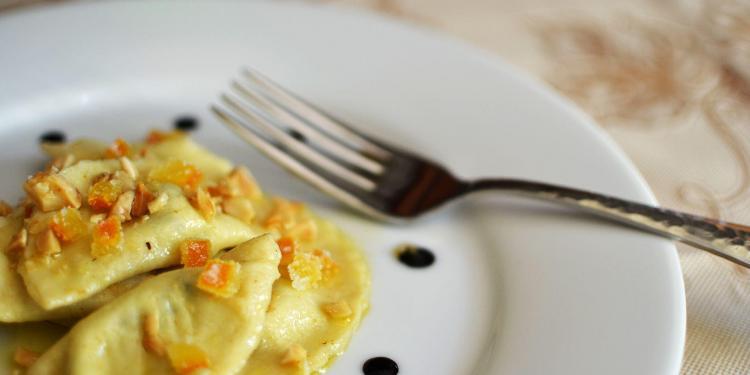 Purple Haze Ravioli a Pasta Recipe Inspired by Provence

Delicate homemade ravioli stuffed with tangy goat cheese and herbs, served with lavender-rosemary-infused brown butter with Marcona almonds and candied orange peel.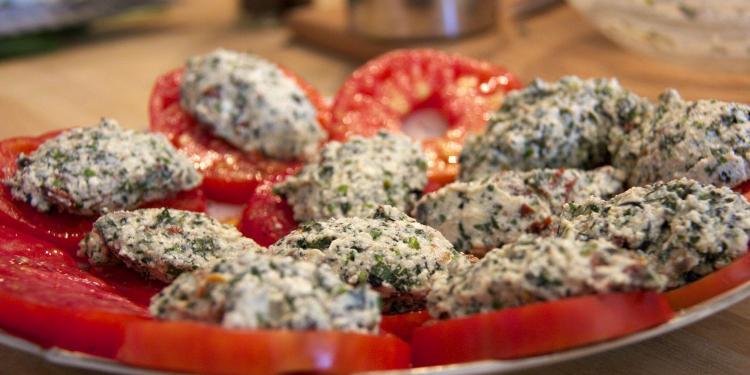 Wonderful Side Dish Tomatoes with Provençal Herbs and Goat Cheese (Bruccio) Quenelles

The Provence Gourmet shares this wonderful side dish made with tomatoes and fresh herbs. Gilles uses Bruccio is a fresh goat cheese from the lovely island of Corsica, you can substitute with a ricotta if you cannot find this Corsican delicacy in your local stores.