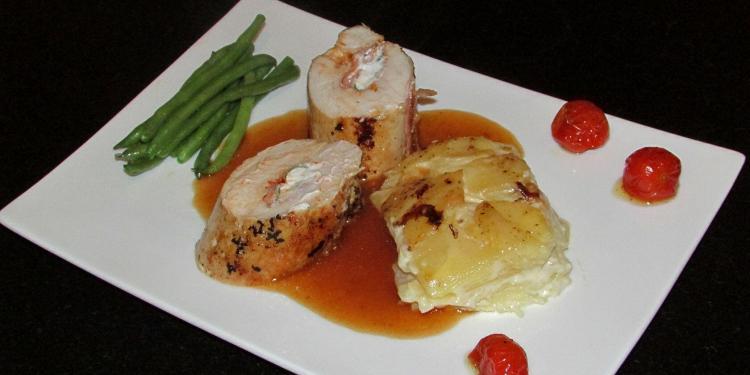 Goat Cheese Stuffed Chicken Recipe

Chicken breasts can be much more interesting if stuffed and rolled, especially as the cooking method I use helps them to stay moist and succulent. There are various options for the stuffing, but my favourite is goats' cheese with Serrano ham and a few basil leaves.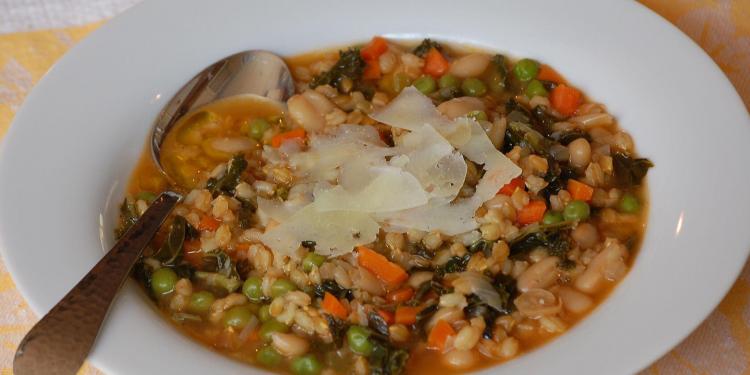 Hearty Grain Soup with Petit Épeautre

A warm, hearty and filling soup that can be served on a summer day as easily as it can be on a cold winter's eve.