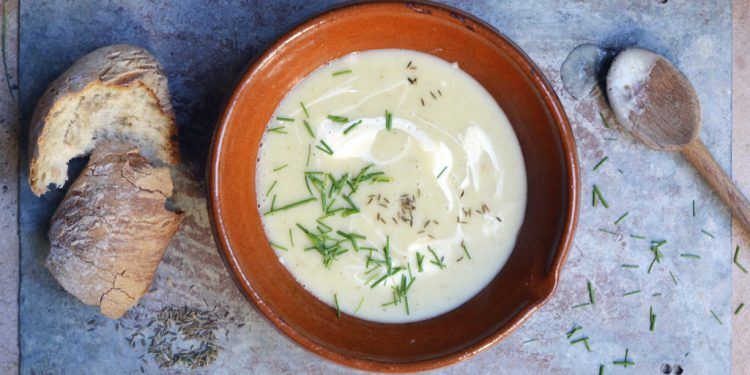 Recipe for Winter Soup with Jerusalem Artichokes

Creamy potatoes and artichokes with a delightful spicy kick from fresh roasted Cumin. A unique and satisfying soup that will leave you well sated.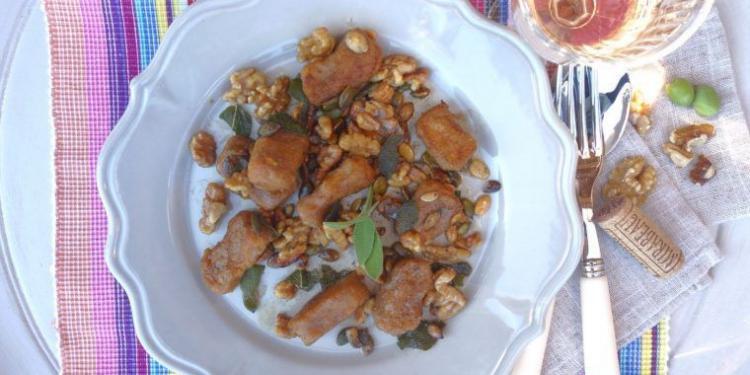 Easy Recipe for Sweet Potato Gnocchi

Simple baked potatoes transform into delicious little bites packed full of fall flavours with sage, walnuts and pumpkin seeds.