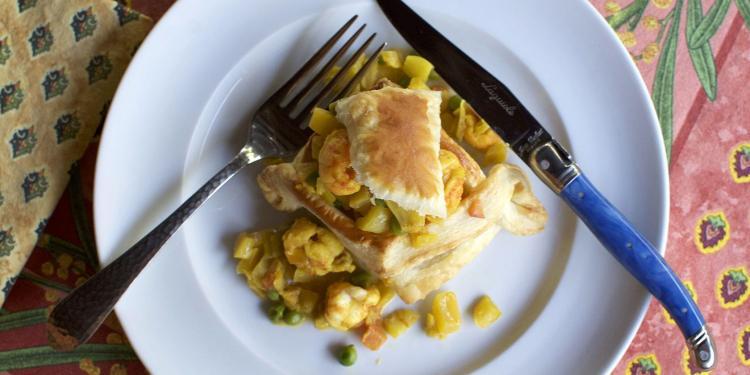 Impress your Guests with a Fennel and Langoustine Ragoût with Saffron

Ragoût of Fennel and Langoustine with Saffron for a dinner party? This savoury "stew" is served on little boxes of puff pastry. Inspired by Provence, David decided on a pink-theme for their dinner starting with a potted salmon appetizer and this served this impressive seafood main course.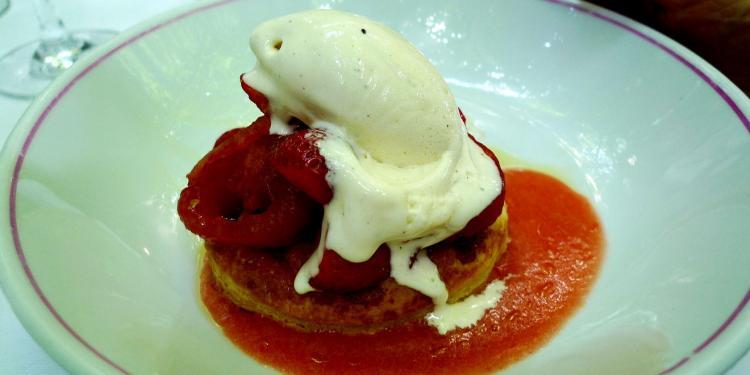 A Sweet Tomato and Strawberry Tart

Tarte aux fraises, tomates confites et tapenade olives noires – a pastry base with sweet tomatoes, strawberries and fennel tapenade. This dessert does have several components but in the end it is not complicated.