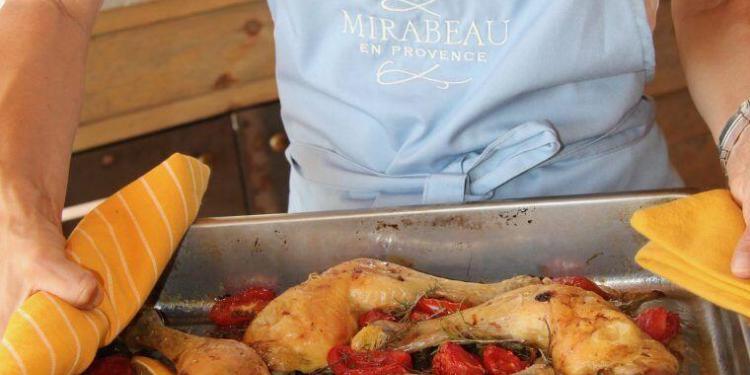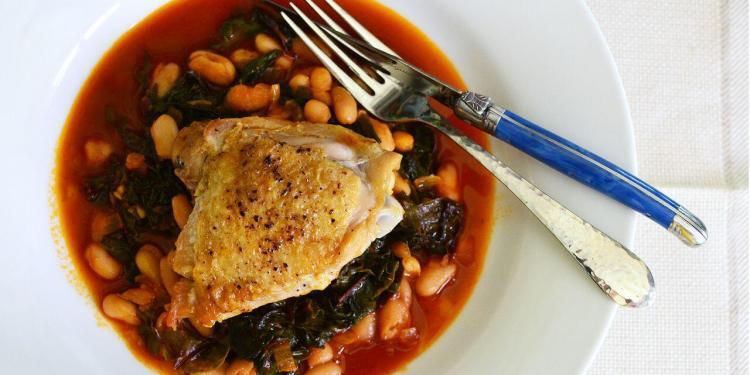 Provencal Braised Chicken with Cannellini Beans and Chard

David to turn on his oven to make this Provencal Braised Chicken. The chard and cannellini beans alongside the chicken make for a colourful dish that will have your tastebuds thinking of Tuscany or Provence.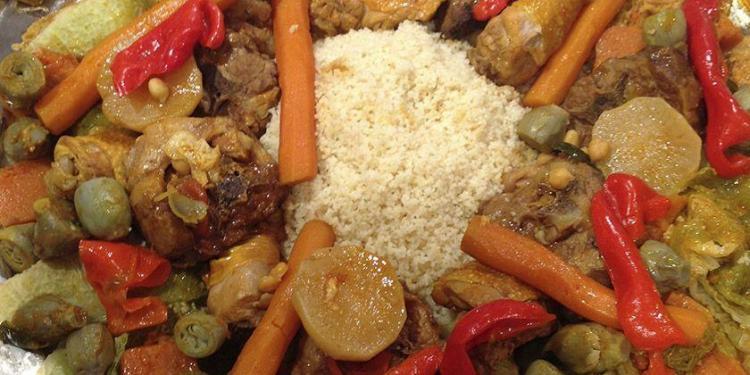 Lamb and Chicken Couscous a Traditional Moroccan Recipe

Ras El Hanout is a spice blend essential to Moroccan cooking and critical for a traditional lamb and chicken couscous recipe. The name translated literally means 'head of the shop' for which actual mixtures vary, and in some cases, maybe closely guarded family secrets.