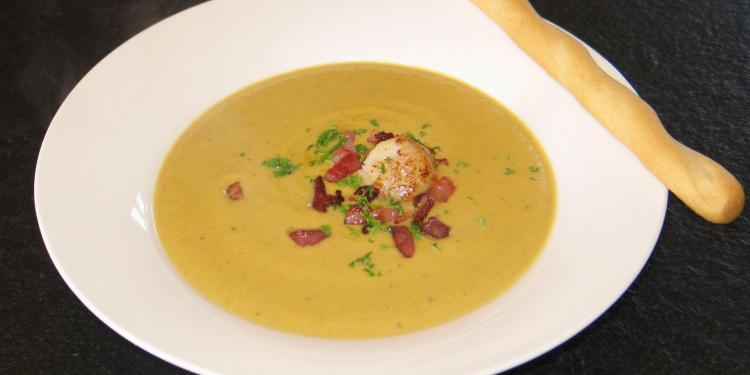 Fall Soup Recipe: Butternut Squash Soup with Roast Scallops

This is a lovely velvety soup garnished with sautéed scallops and crispy bacon lardons. Perfect as a starter for a winter dinner party, or a warming lunch with plenty of crusty French bread. If you can't get scallops or don't like them, replace with gently sautéed sliced mushrooms.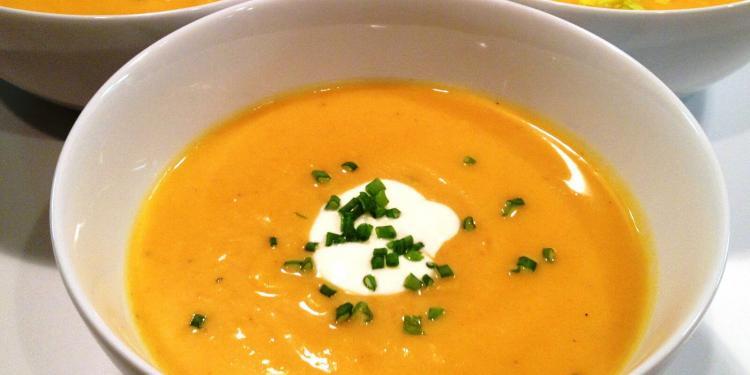 Roasted Butternut Squash Soup a Recipe for Fall Weather

Like many soups this one is easy to prepare. The butternut squash (or other variety) gives it a hearty flavour without being too filling. Roasting the squash adds a richer flavour.