Gout et Voyage Musings on "le menu" in Provence
It's common knowledge that the French are proud of their food. One might even venture to say that they are food obsessed. The proof might be in the fact that many well-used expressions are food related (read 16 idioms that show the French are obsessed with food – Matador Network). Our personal favourite is,
#5 The French don't tell you to "mind your own business"…they tell you to "mind you own onions" (Occupe-toi de tes oignons).
French national pride is intrinsically linked with the high-quality standards set by the Appellation d'Origine Contrôlées (AOC) for everything from Puy's green lentils to chickens (poulet de Bresse).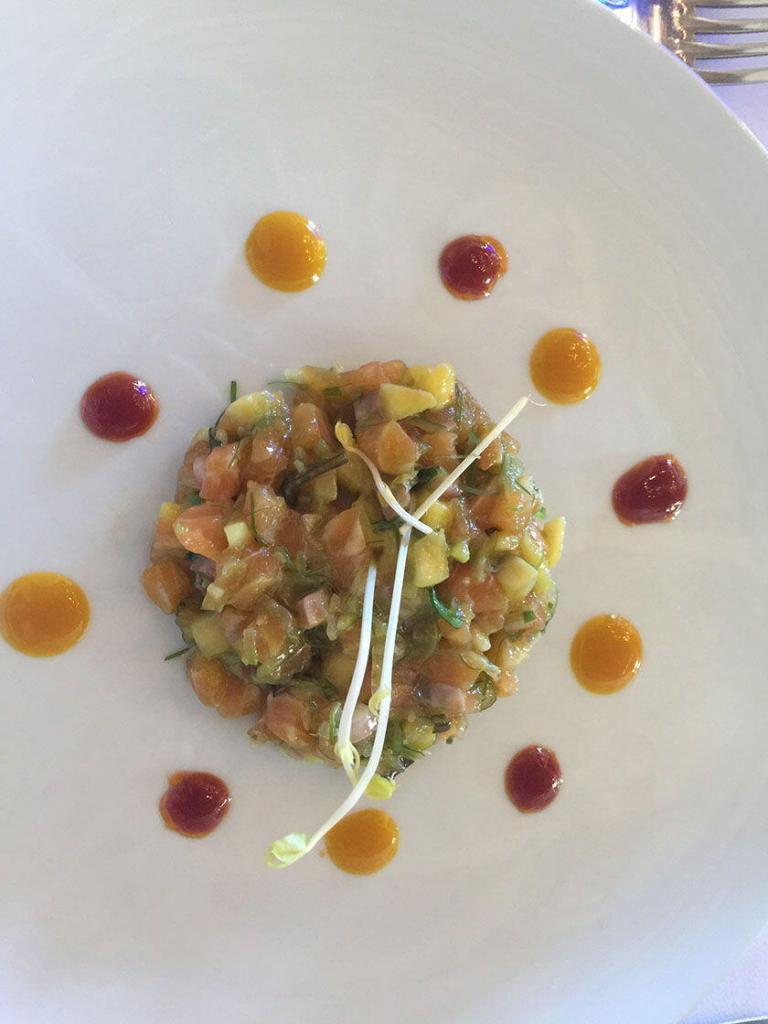 In North America, if someone suggested meeting for lunch on a remote hilltop 1 1/2 hours away, you might find a convenient excuse to decline and then call the authorities about a slightly crazy person.
However, what we have discovered in our time in Provence is the approach to food is different. The journey to a remote restaurant is part of the culinary experience. The enjoyment (other that the drive) is the flavourful encounters awaiting your discovery as you eat your way through "le menu."
When Martine Bertin-Peterson suggested we meet at Bistrot de Lagarde, I said yes before even consulting the map. Given that culinary discovery is the focus of her Gout et Voyage tours in Provence, I knew the food would be delicious. And, it was.
The following are Martine's musings on the cultural differences between "le menu" – prix fixe – in France and North America.
Enjoy.
---
In this crazy age of takeout, eat-at-your-desk and "cuisine rapide", it is a true pleasure to have a long, leisurely lunch in a good restaurant. The French, especially those in the provinces, still know how to do this well. Many restaurants, including the Michelin starred establishments, offer "le menu," an excellent way to experience fine cuisine at a (relatively) gentle price.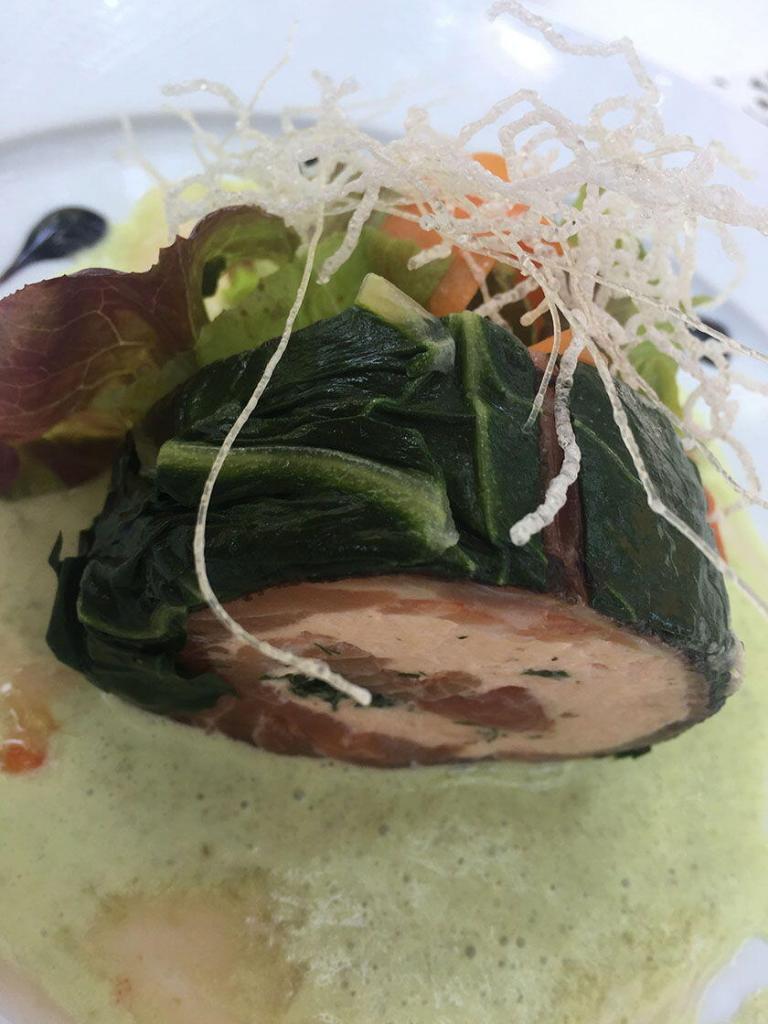 Unlike its foreign counterparts, the "prix fixe" or "business lunch" offered in restaurants around the world, "le menu" really does represent the chef's best efforts, using what is freshest at market today.
Continue reading here for Martine's full article and enjoy her mouth watering photos.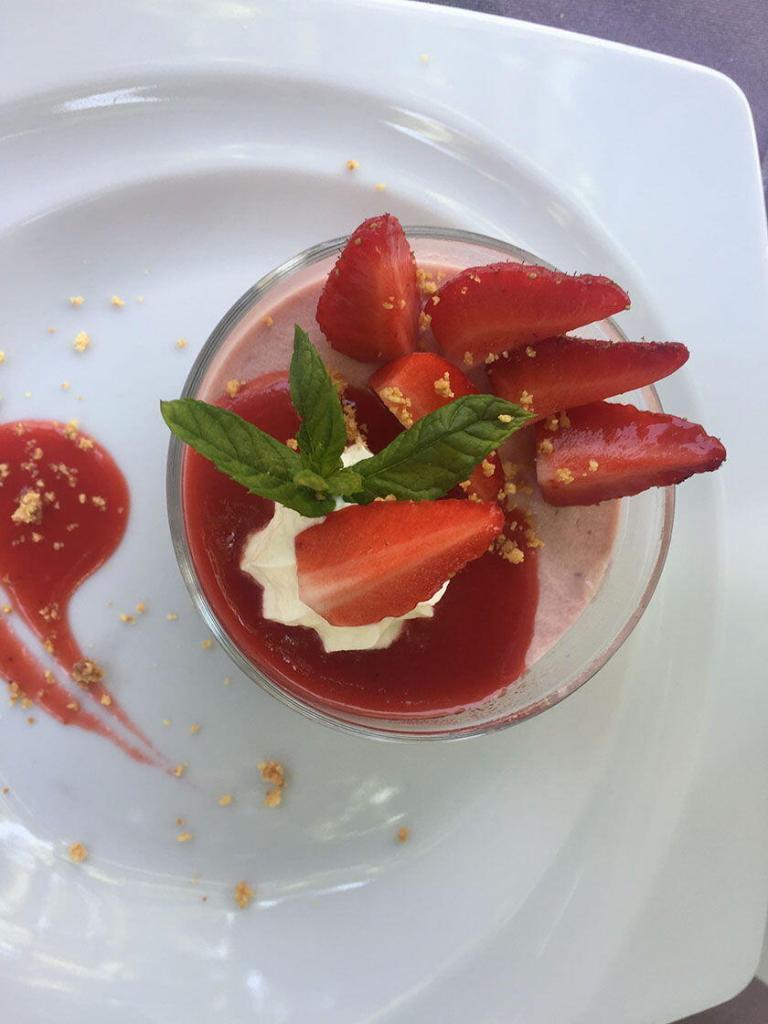 ---
A Selection of Recipes from the Gout et Voyage Kitchen:
Financiers aux Courgettes (Zucchini Financiers)