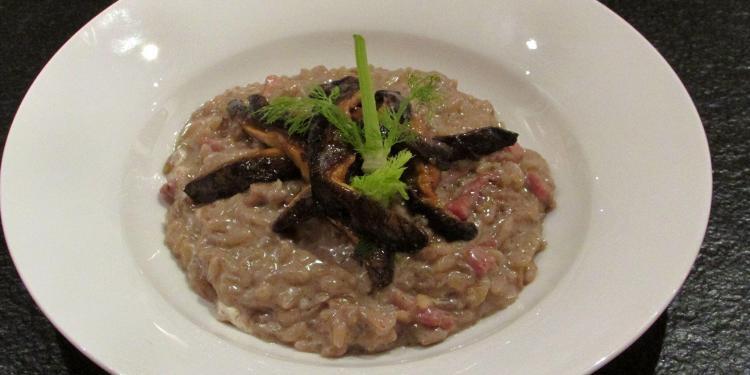 A Wild Mushroom Risotto Recipe after the Market

Celebrate mushroom season with a creamy al dente risotto highlighting those wild mushrooms. Enhanced with pancetta, shallots and crisp white wine, and garnished with sharp, salty Parmesan and fresh herbs.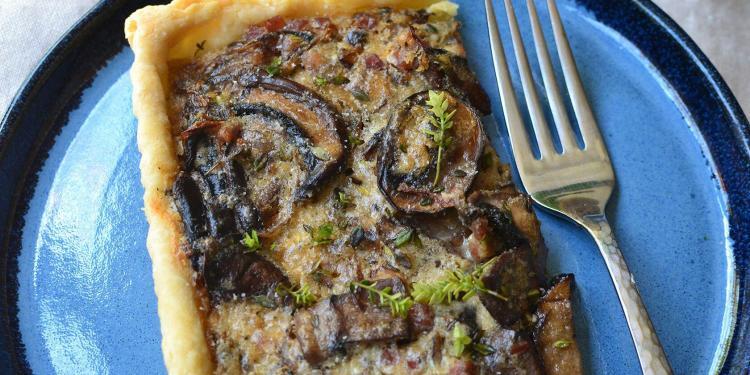 Mushroom Tart with Truffle Salt a Beautiful Recipe for Fungi Lovers

David's original post for Mushroom Tart with White Truffle Salt. The white truffle is unique to Italy. Alba, in particular, is reputed to have the best of the "White Gold." In Provence, the black truffle is typically found in the cooler, wetter months from November to early March.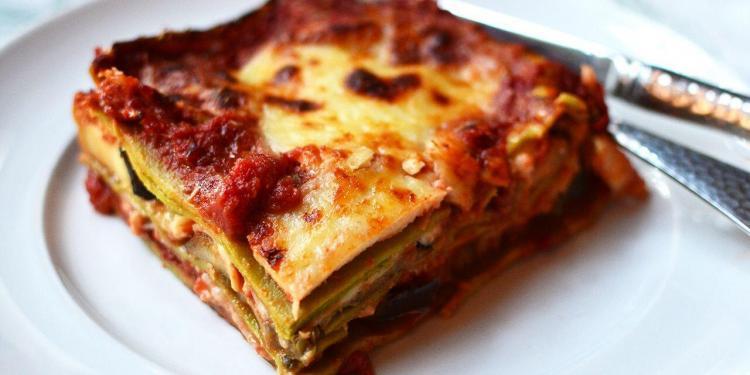 A Delicious Recipe from a Friend for Eggplant Lasagna

Eggplants are a market staple in Provence. Although this recipe is more Italian in theme, you certainly can find lasagna on menus in Provence. Deep purple aubergines are a somewhat somber contrast to the bright red strawberries and tomatoes that you might find displayed on market stalls. This purple vegetable is a main stay in Provencal cuisine and certainly is a key ingredient in any ratatouille recipe.