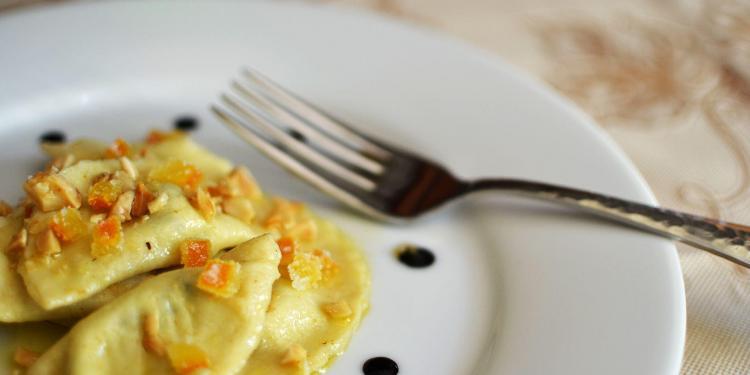 Purple Haze Ravioli a Pasta Recipe Inspired by Provence

Delicate homemade ravioli stuffed with tangy goat cheese and herbs, served with lavender-rosemary-infused brown butter with Marcona almonds and candied orange peel.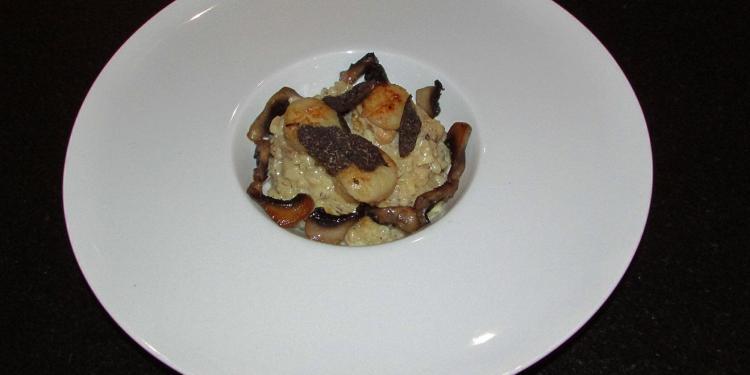 Recipe for Black Truffle Risotto Provence's Black Diamond

Creamy and rich Risotto with crème fraiche, mushrooms and parmesan and delightfully garnished with decadent truffles. If you haven't tried truffles before then this is the dish for you.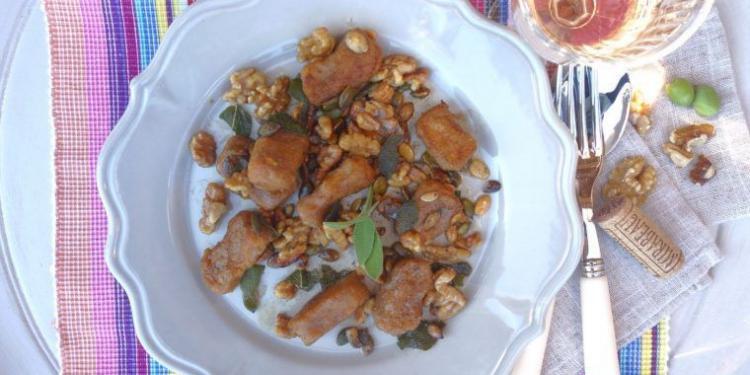 Easy Recipe for Sweet Potato Gnocchi

Simple baked potatoes transform into delicious little bites packed full of fall flavours with sage, walnuts and pumpkin seeds.