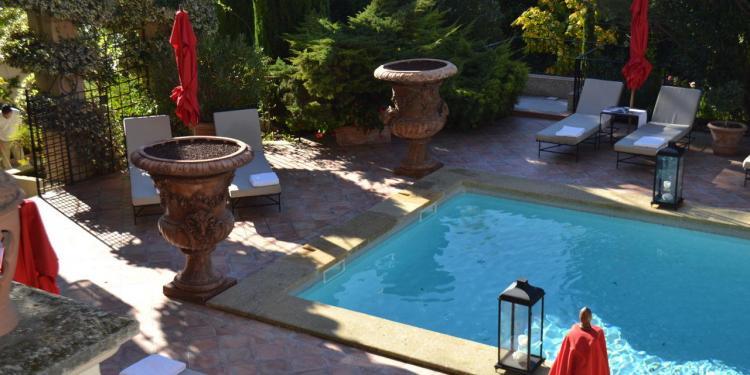 Waffles, Roses and computer games at The Hotel Villa Gallici

They never appreciated a luxury holiday but now my girls (the whirls as I call them – because they are always whirling around) have really started to enjoy a touch of 5 star……..  Ooooh!  they exclaimed as we were shown to our room at the stunning Villa Gallici Hotel in Aix …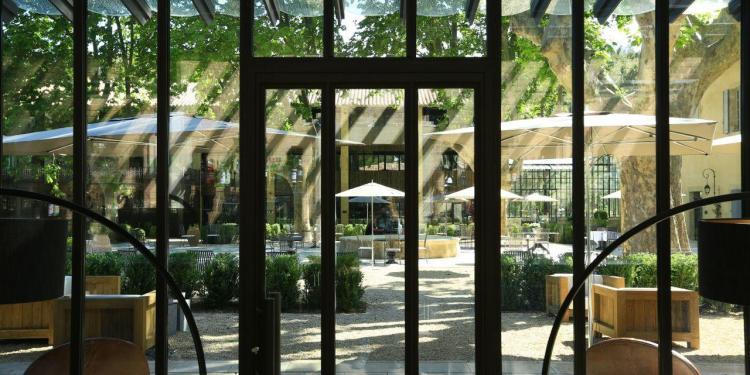 Alpilles Luxury Escape at Domaine de Manville

It took seven years, 50-million Euros and loads of patience before Domaine de Manville could achieve its 5-star rating. Edith and Patrick Saut are the visionary owners behind this new luxury "Palace Rural" situated in the heart of the Parc Naturel Regional des Alpilles.