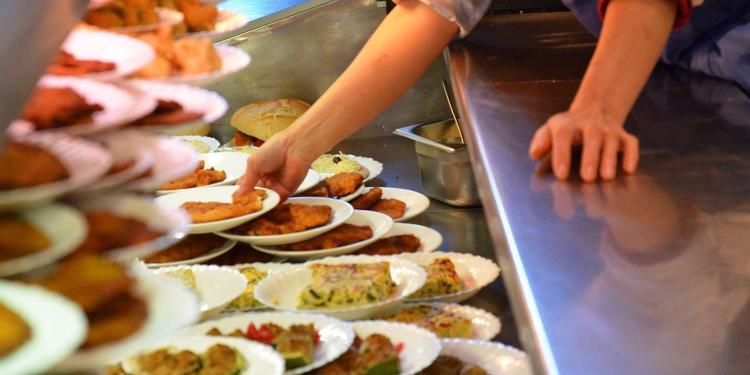 Exploring Food Favorites in Old Town Nice

For years, I came to Nice every chance I got. It wasn't just for its luminescence, warm sunshine and beautiful landscape. It was her flavors: delectable, often surprising, and always memorable. And the people who made my favorite dishes: full of soul and personality, their passion infusing every bite. Now …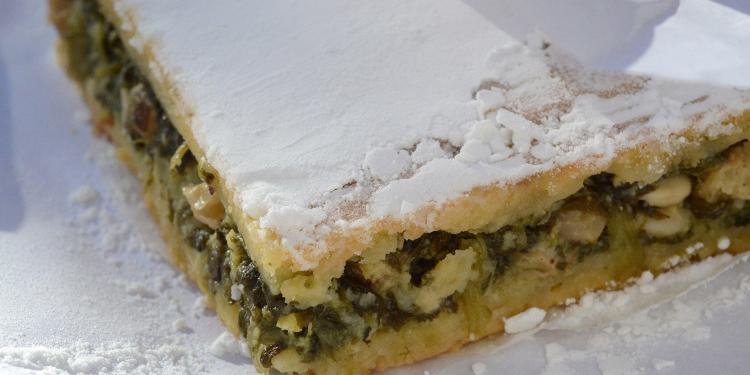 A Sweet way to cook with Swiss Chard – La Tourte aux Blette Sucrée

Swiss chard may not be something you typically think of an an ingredient for baking, but the subtle flavour adds texture to this sweet snack. Dusted with sugar this square is perfect with a cup of coffee or tea.