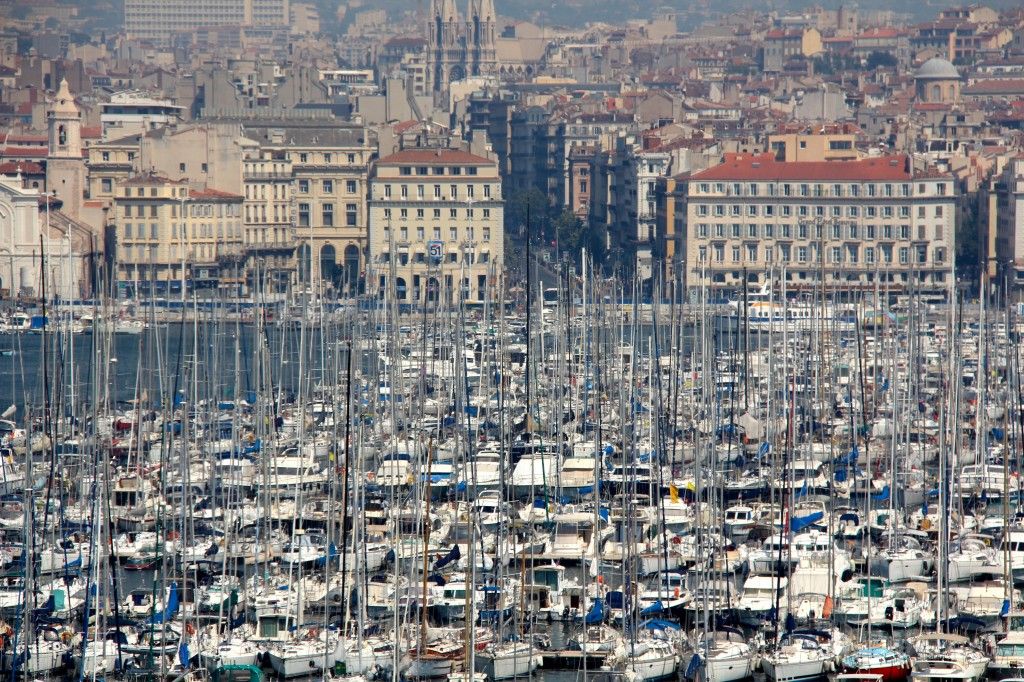 Standing out from the crowd in another country is not easy.
Do you represent a brand working in France (or hoping to)?
Are you looking for content writers who live in Provence?
Wondering about social media marketing in the South of France?
Do you need a product reviewed?
We can help…
Perfectly Provence is a digital food, travel and lifestyle magazine, with a focus on food, wine, shopping and accommodation. The readership is primarily adult, English speakers – visitors to and expats in Provence. These are educated, tech-savvy tourists and locals who want to understand unique stories and details behind Provence's sights and tastes.
Perfectly Provence's professional magazine format presents the reader with options to browse by category, by recent posts, play with our interactive map or simply search by relevant topic.
Perfectly Provence has over 40 regular contributors, and we publish 10-15 articles per week that fall within the following categories:
At Perfectly Provence we focus on three things:
#ExploreProvence  – touring, guides, experiences, events
#TastesofProvence – food, wine, restaurants, local products
#WheretheLocalsGo – insider's guide, off the beaten path, local recommended
We are very active on social media channels with over 1000 interactions a week and potential network reach of 1.6 million.
As a business, you understand the benefits of targeted marketing. Perfectly Provence can help you with your audience target goals:
Adult audience 25-65 years – our "sweet spot" 45-65 years (baby boomers)
10% are expats living in Provence
41% Returning visitors
65% are female and 35% male
Our weekly newsletter is delivered to readers on Saturdays.
At Perfectly Provence we understand that a company's marketing needs are varied we can help you with the following:
Developing a strategic roadmap for your social media programs
Drive traffic to your website via social media channels
Help to promote your products via social media channels
Identify and incubate social media influencers within your industry
We also understand that a company's tastes and budgets are varied, so we have created several categories:
Product Review – Our team is happy to taste, sample, test.
Preferred Advertiser – become a member of our robust advertising network for a simple fee arrangement.
Page Partners – laser focused marketing within your business niche: Apero, Boutique, Explore, Stay. Our team will work to identify social media upside for your business.
Sponsors – a brand or an agency seeking a collaborative multi-media approach to reaching a Provence-centric audience – our full program from social media audit to implementation.
Please contact us at info@perfectlyprovence.co for additional information.
We have worked with the following brands:
Aix en 2CV
Auto Europe
Emotional Escapes
Gymglish
Locat'Me
Perfectly Planned Travel
Simply France with Dawn
Vin Azur
Fee proposals and the full Perfectly Provence media kit are available upon request.